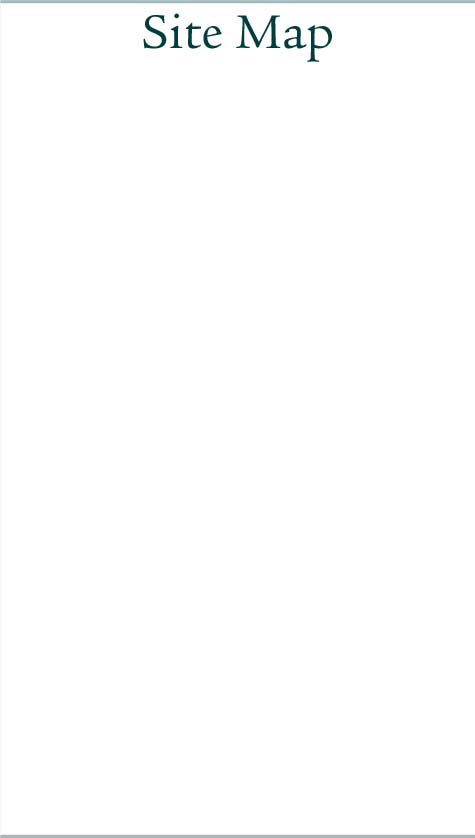 General Information
Gold/Jewelry/Diamond Industry Resources Information
Scrap Gold References Information
More Information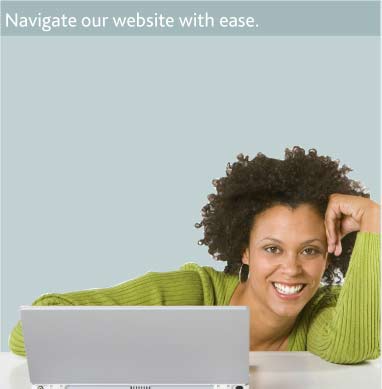 The BrokenGold™ website was designed with you in mind. Visitors can easily navigate through the site to request a BrokenGold™ Kit, explore how the process works, find out what we buy and more. Client testimonials and frequently asked questions are also helpful sections to review.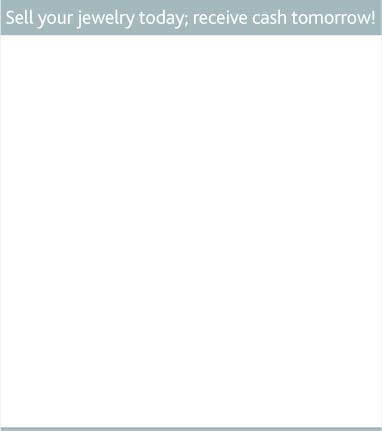 Sell scrap gold, silver and have more cash for gold jewelry.
To get started selling gold, fill out the form below.



Broken Gold has been in the scrap gold buying business for over 20 years.
We are a proud member of TRUSTe, Gemological Institute of America, International Precious Metals Institute.


©2008 BGC MANAGEMENT, INC. - Sell Gold, Scrap Silver, Old Jewelry & More at BrokenGold.com