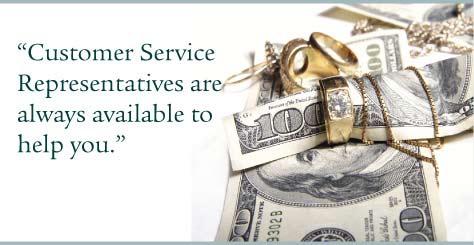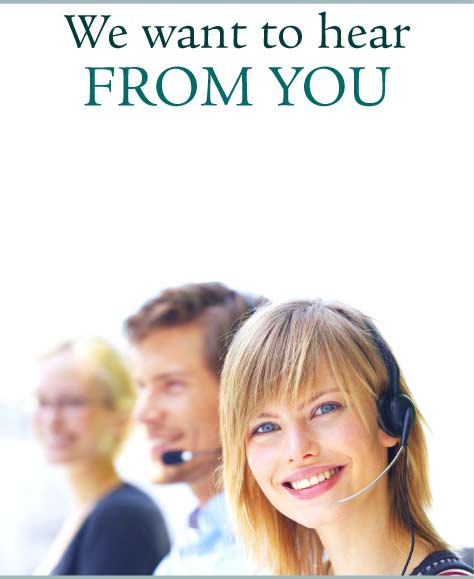 Contact Us - Sell Gold, Old Jewelry, Silver & More
We have identified some of the most frequently asked questions about the gold selling process. If you do not find the answer to your question here please feel free to contact one of our customer service representatives at 1.888.920.5111, or by emailing support@brokengold.com and they will be happy to assist you.

BGC Management 2437 N Church St
Burlington NC 27217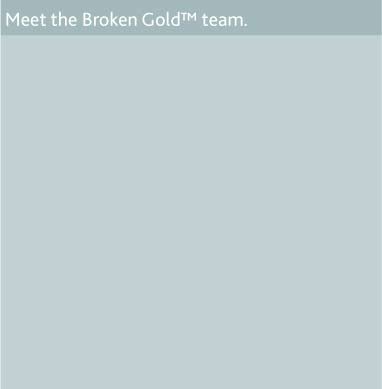 Your satisfaction is our top priority.

The BrokenGold team will ensure a fast, simple, and enjoyable transaction every step of the way.

Please call us at 1.888.920.5111 with any questions about the process. Customer service representatives work closely with the evaluation team to ensure desired results for you.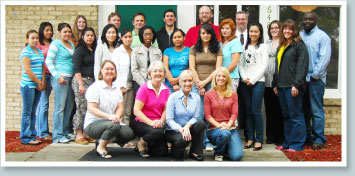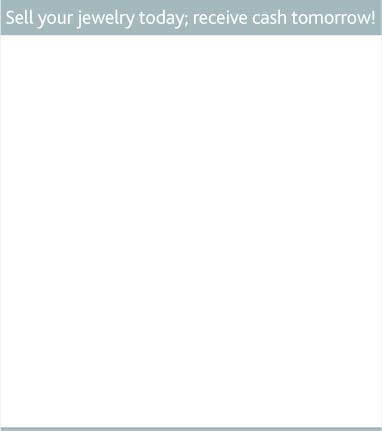 Sell scrap gold, silver and have more cash for gold jewelry.
To get started selling gold, fill out the form below.



Broken Gold has been in the scrap gold buying business for over 20 years.
We are a proud member of TRUSTe, Gemological Institute of America, International Precious Metals Institute.


©2008 BGC MANAGEMENT, INC. - Sell Gold, Scrap Silver, Old Jewelry & More at BrokenGold.com