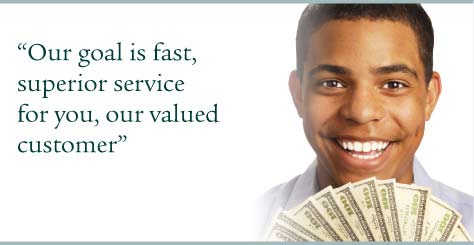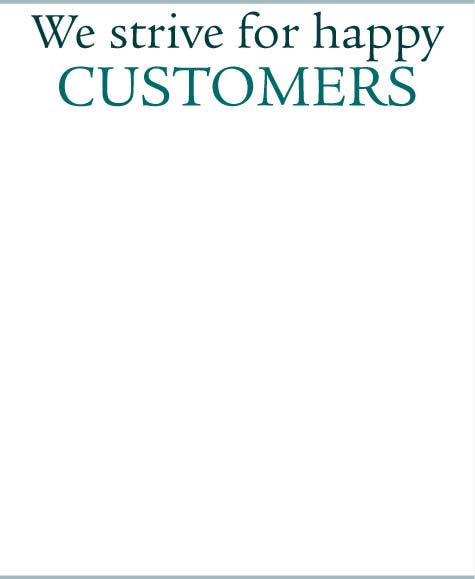 First of all, thank you Broken Gold! To be honest, I was very skeptical about sending in my Grandmother's precious jewels. But in less than two weeks, I received a check that was beyond my expectations. Thanks again!
— Tonya from DeWitt Michigan

Hi BrokenGold--I just wanted to say thank you for your prompt service and customer satisfaction. Sarah helped answer all of my questions and treated me with respect. I wouldn't hesitate to use BrokenGold again and recommend it to my friends.
— Marina from Tarentum, PA

I saw your commercial on television, requested a kit, gathered all my unwanted jewelry and unmatched earrings and sent them in. It was so easy. The big check arrived just in time for my honeymoon! Thank you for this excellent service!!! — Stacey from Dallas, TX

The process was a lot easier and quicker than I thought it would be. I tracked my package online a couple times. I really liked knowing the status every step of the way. I was happy with the payment too. Thanks!
— Josh from Richmond, VA

I chose to do the fast cash payment option. I checked my bank account and I saw the deposit from Broken Gold. I had instant money to spend on my weekend trip to the beach. Thank you.
— Laura from Bristol, TN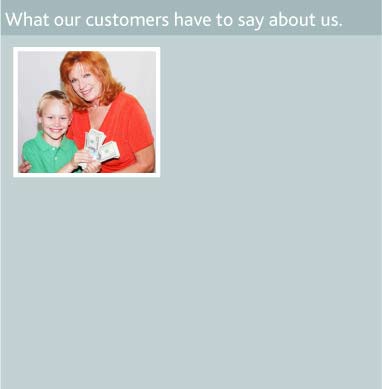 I got laid off of work recently and have been short on money. Bills started coming in that I couldn't pay and my grandson's birthday was coming up too. I took a part time job, but that still didn't cover the bills. I saw a BrokenGold™ advertisement and decided to give
it a try. I sent in some old rings that didn't fit anymore, a broken necklace and a bracelet that was missing stones.

To my surprise I received a check for $235.00 within a few days. I was able to get my grandson a nice birthday present and pay some bills too.

Thanks BrokenGold!

— Barbara from Deluth, GA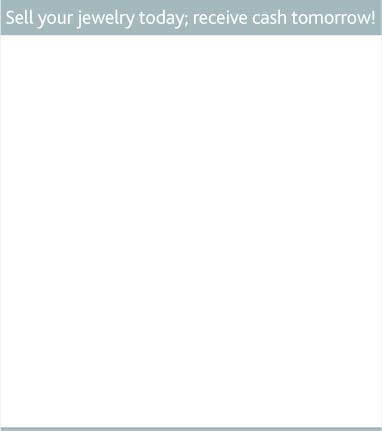 Sell scrap gold, silver and have more cash for gold jewelry.
To get started selling gold, fill out the form below.



Broken Gold has been in the scrap gold buying business for over 20 years.
We are a proud member of TRUSTe, Gemological Institute of America, International Precious Metals Institute.


©2008 BGC MANAGEMENT, INC. - Sell Gold, Scrap Silver, Old Jewelry & More at BrokenGold.com