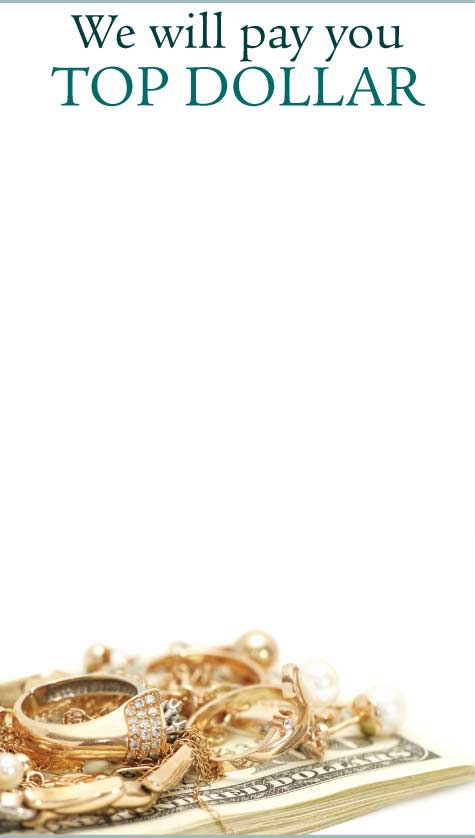 Sell Scrap Gold, Silver, Platinum and More to BrokenGold.com
Broken Gold™ is the industry leader in gold recycling. On average, we pay at least 5% more than our competition and of course, there are no fees or hidden costs. On shipments of under 10oz, we apply a simple graduated payment scale, based on the weight and type of material in the shipment. This ensures you get the highest payment for your scrap gold and jewelry. Payments below are based on pennyweight (DWT).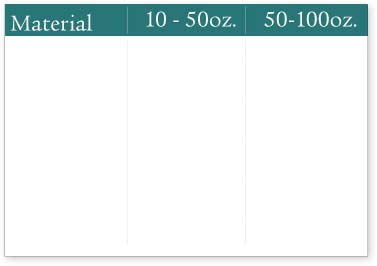 | | | |
| --- | --- | --- |
| 10K Gold | $19.40(dwt) | $19.78(dwt) |
| 14K Gold | $27.08(dwt) | $27.62(dwt) |
| 18K Gold | $34.76(dwt) | $35.45(dwt) |
| 22K Gold | Call for pricing | Call for pricing |
| 24K Gold | Call for pricing | Call for pricing |
| PLATINUM | Call for pricing | |
Calculated on December 11, 2023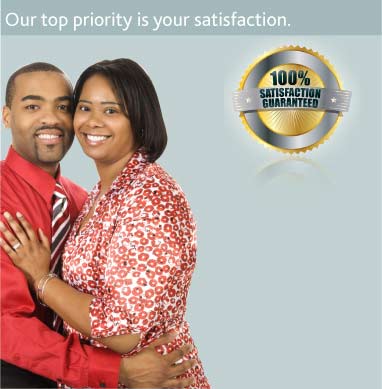 If for any reason you are not satisfied with your transaction, simply return our check or call within ten (10) days of the date on the check and we will return your items at no cost to you. No questions asked. We guarantee!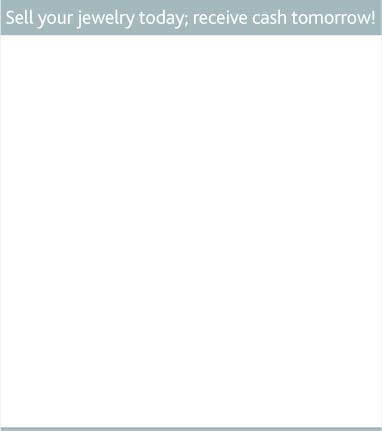 Sell scrap gold, silver and have more cash for gold jewelry.
To get started selling gold, fill out the form below.



Broken Gold has been in the scrap gold buying business for over 20 years.
We are a proud member of TRUSTe, Gemological Institute of America, International Precious Metals Institute.


©2008 BGC MANAGEMENT, INC. - Sell Gold, Scrap Silver, Old Jewelry & More at BrokenGold.com