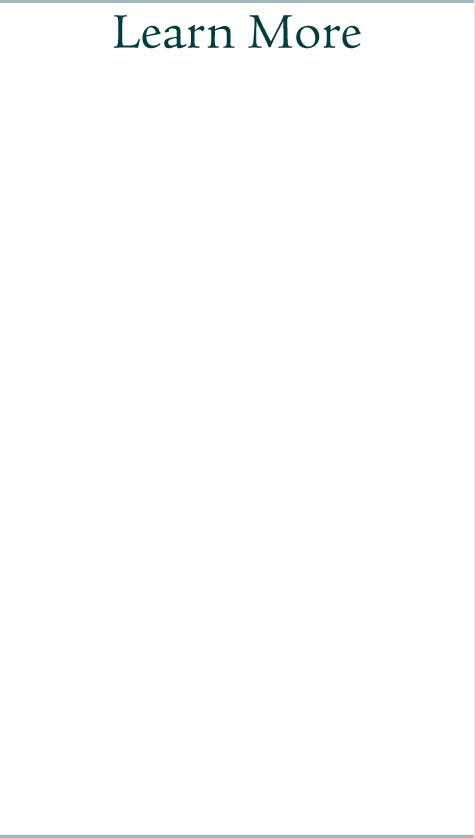 Silver vs. Sterling Silver
All silver is not created equal. Silver in its natural state is too soft to hold any shape. Sterling Silver is an alloy of 92.5 % silver and 7.5% of another metal (often copper, zinc or nickel). The combination of metals creates a substance that is capable of being molded into a variety of everyday products.
More commonly found with silverware, silver plate or electroplating is a process where silver molecules are bonded over a base metal. A base metal, such as copper, brass, nickel silver or another combination of metals, has a thin layer of silver coated over it. The silver layer is bonded to the base metal via electric current.
Sterling silver will bear a stamp with 925, indicating its level of silver purity. Sterling silver will tarnish. Exposure to air causes a reaction between the silver, oxygen and sulfur. When sterling is not being used or worn, it should be stored in an airtight container to slow this process.
Repeated use of harsh cleaners on sterling silver can damage the finish and make the silver more likely to tarnish in the future. Cleaning with warm water and mild soap is recommended or use a soft silver cleaning cloth.
Sell Silver at BrokenGold™! It's easy, just put your old jewlery in the prepaid envelope and send it to us. You will receive a check 24 hours after we receive your jewelry. It is that easy! We have gained an excellent reputation on the web and have an ever-growing list of satisfied customers. If you have questions take a look at our Frequently Asked Questions page.
Learn More:
Back to the Information Index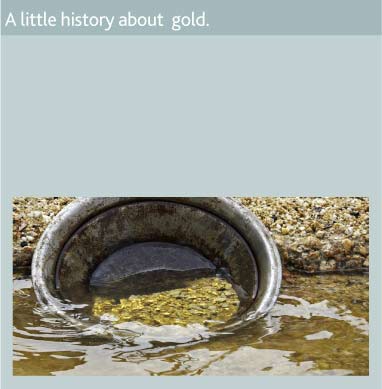 Gold was first discovered thousands of years ago in its natural state, in streams, which lead to mining all over the world. Its brilliance, natural beauty, great malleability and resistance to tarnish made it enjoyable to work with. Gold gave rise to the concept of money itself. Today gold is used for jewelry fabrication, industrial application, and medical uses, by governments and central banks and by private investors.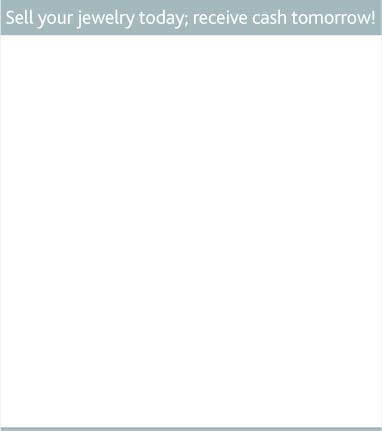 Sell scrap gold, silver and have more cash for gold jewelry.
To get started selling gold, fill out the form below.



Broken Gold has been in the scrap gold buying business for over 20 years.
We are a proud member of TRUSTe, Gemological Institute of America, International Precious Metals Institute.


©2008 BGC MANAGEMENT, INC. - Sell Gold, Scrap Silver, Old Jewelry & More at BrokenGold.com