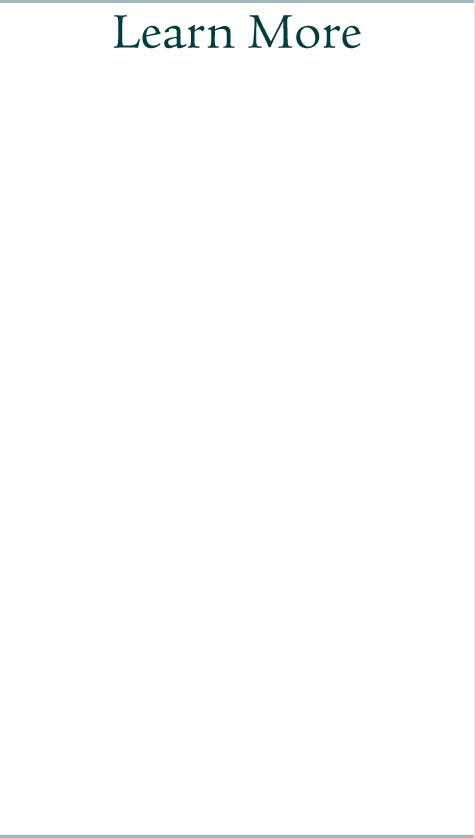 Gold in Clothing
Evidence for the use of gold in thread and embroidery can be found throughout the history of man. There is even an early mention of gold in the Bible in the description of a woven fabric (Exodus, chapter 2, verse 3). Gold is frequently mentioned in connection with textiles in both the Illiad and the Odyssey.

Historians see the art of weaving and embroidering with gold threads as moving westward from one great city to the next. Alexander the Great reportedly saw Eastern nobility clothed in robes of gold and purple. There are references in Roman writings of costumes and other clothing items being woven or embroidered with gold threads. Later, in Europe during the Middle Ages, royals and leaders in the church used cloth of gold for ceremonial attire, as well as for hangings and other decorations.

Today, in the West, gold embroidery is mostly used in military uniforms or for religious attire and drapery. It can also be found in some court attire and costumes for the theater. Regardless of how gold thread is used today, the proportion of gold in the material is very small. Gold wire is created from a bar containing 90 parts silver, seven parts copper and plated with three parts of gold. Typically, a troy ounce bar of gold of this type can be drawn into 1,500 yards of gold wire.
Sell Gold at BrokenGold™! It's easy, just put your gold or old jewlery in the prepaid envelope and send it to us. You will receive a check 24 hours after we receive your gold or other jewelry. It is that easy! We have gained an excellent reputation on the web and have an ever-growing list of satisfied customers. If you have questions take a look at our Frequently Asked Questions page.
Back to the Information Index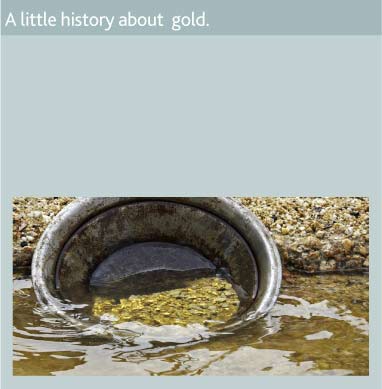 Gold was first discovered thousands of years ago in its natural state, in streams, which lead to mining all over the world. Its brilliance, natural beauty, great malleability and resistance to tarnish made it enjoyable to work with. Gold gave rise to the concept of money itself. Today gold is used for jewelry fabrication, industrial application, and medical uses, by governments and central banks and by private investors.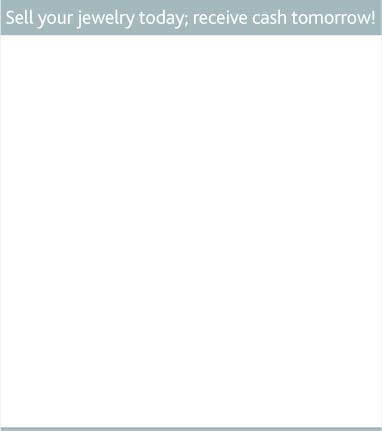 Sell scrap gold, silver and have more cash for gold jewelry.
To get started selling gold, fill out the form below.



Broken Gold has been in the scrap gold buying business for over 20 years.
We are a proud member of TRUSTe, Gemological Institute of America, International Precious Metals Institute.


©2008 BGC MANAGEMENT, INC. - Sell Gold, Scrap Silver, Old Jewelry & More at BrokenGold.com