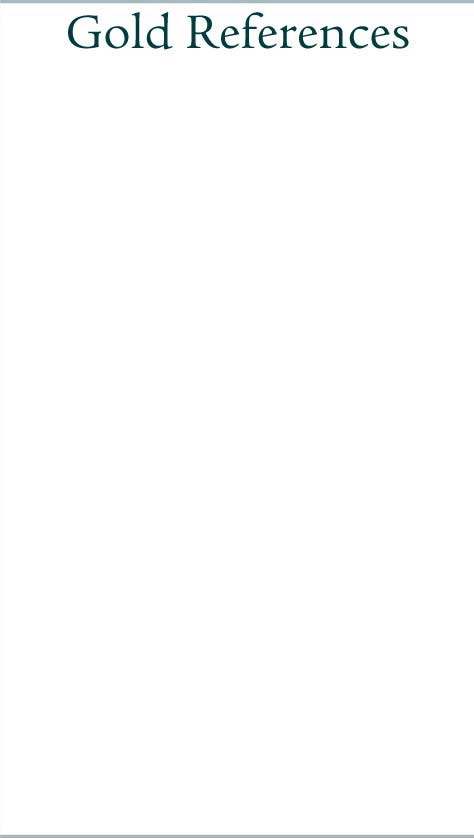 Sell Scrap Gold
In order to initiate in the business of gold (selling scrap gold etc.) it is first imperative to know what scrap gold actually is! There are millions of people out there who easily make a living out of selling scrap gold. Scrap gold can be found in scrap electronic boards, old cell phones etc. Besides, there are scraps of gold present in gold plated connectors, fingers and pins etc. that are of no use to us!! Apart from these, there are also broken or unwanted jewelry (rings, bracelets, earnings etc) that lie in our house; we seldom repair these parts as obviously it is not a reasonable idea!! But these can be utilized and can even earn you quick bucks by selling it away as scrap!! The demand for scrap gold has many buyers and we at Brokengold.com are the best among the long list!
What separates us from the rest is the fact that we are not hesitant to give you the price of the gold for the day! Most other companies will probably not keep you informed about the current market price of gold but we proffer our customers with what they truly deserve. So, irrespective of the fact that you have a single coin or several thousands of them, we at Brokengold.com are interested in buying them. We encourage all scrap gold possessors to sell their gold away if they are not making use of them!!
Request Your Free Broken Gold™ Kit
to Brokengold.com and gain tremendous profits from us in just a few clicks!!
As scrap gold buyers, we make sure you get the top price for your scrap gold; we have a 24 hour turn around guarantee and have gathered a list of extremely satisfied customers. All these reasons combined should motivate potential scrap gold sellers to get acquainted with us at Brokengold.com to attain maximum profits…
Back to the Gold References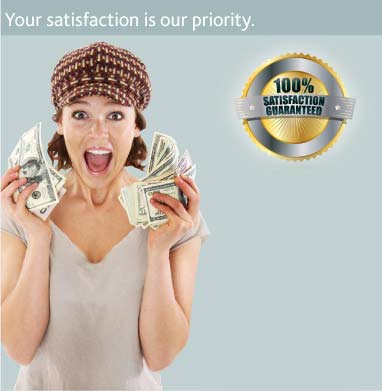 If for any reason you are not satisfied with your transaction, simply return our check or call within ten (10) days of the date on the check and we will return your items at no cost to you. No questions asked. We guarantee!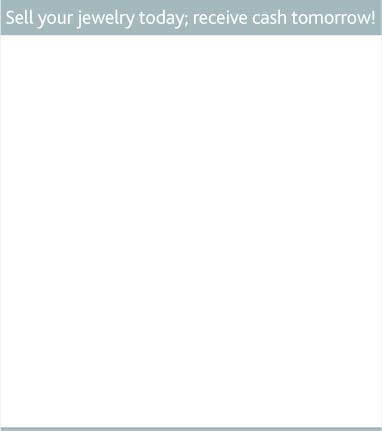 Sell scrap gold, silver and have more cash for gold jewelry.
To get started selling gold, fill out the form below.



Broken Gold has been in the scrap gold buying business for over 20 years.
We are a proud member of TRUSTe, Gemological Institute of America, International Precious Metals Institute.


©2008 BGC MANAGEMENT, INC. - Sell Gold, Scrap Silver, Old Jewelry & More at BrokenGold.com