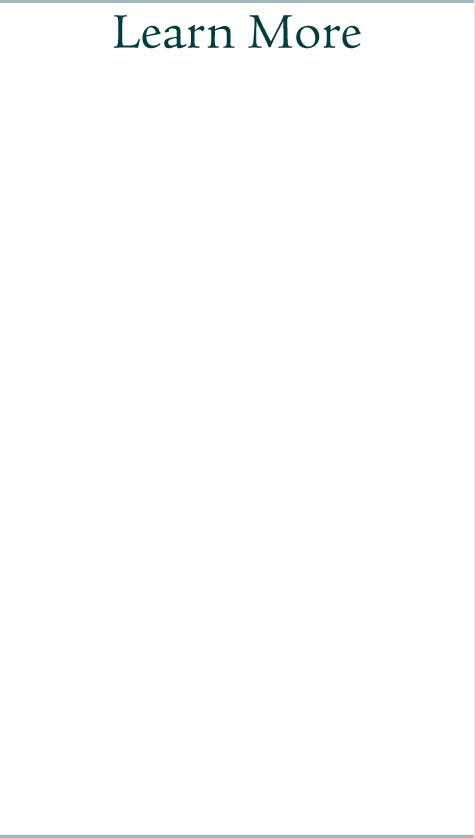 The History of Rings
Rings may be some of the most noticed jewelry if for no other reason than their use as a symbol of marital status. Rings are mentioned in Genesis in the Bible as well as in the myth of Prometheus, although their exact origin date is unknown.
No matter how or where rings were first created, they have been crafted from a variety of materials, including ivory, stone, gold, silver, porcelain and jet. A gold ring is first mentioned in Rome in 432 AD and soon became very popular with Romans, who wore them on multiple fingers.
Despite the simplicity of a ring's shape a variety of designs have sprung up through the ages. A gimmel ring is composed of three hoops linked together, often of different shades of gold. This style dates to the late 16th century. The Claddagh ring is an Irish tradition that began 300 years ago and features two hands clasping with a heart above them.
The first record of rings being exchanged in wedlock occurred in about 4800 BC in Egypt. The fourth finger of the left hand, or ring finger, was supposedly chosen as the place to wear a wedding band because the Romans believed that a vein in that finger ran directly to the heart.
Sell Rings at BrokenGold™! It's easy, just put your gold or old jewlery in the prepaid envelope and send it to us. You will receive a check 24 hours after we receive your rings or other jewelry. It is that easy! We have gained an excellent reputation on the web and have an ever-growing list of satisfied customers. If you have questions take a look at our Frequently Asked Questions page.
Back to the Information Index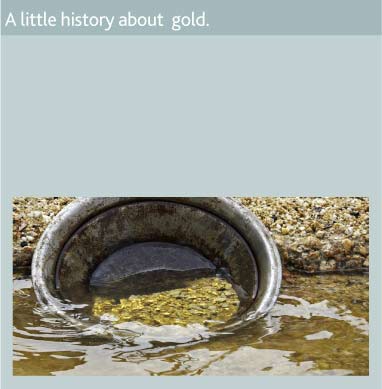 Gold was first discovered thousands of years ago in its natural state, in streams, which lead to mining all over the world. Its brilliance, natural beauty, great malleability and resistance to tarnish made it enjoyable to work with. Gold gave rise to the concept of money itself. Today gold is used for jewelry fabrication, industrial application, and medical uses, by governments and central banks and by private investors.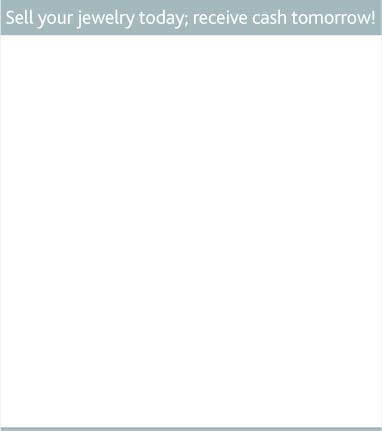 Sell scrap gold, silver and have more cash for gold jewelry.
To get started selling gold, fill out the form below.



Broken Gold has been in the scrap gold buying business for over 20 years.
We are a proud member of TRUSTe, Gemological Institute of America, International Precious Metals Institute.


©2008 BGC MANAGEMENT, INC. - Sell Gold, Scrap Silver, Old Jewelry & More at BrokenGold.com