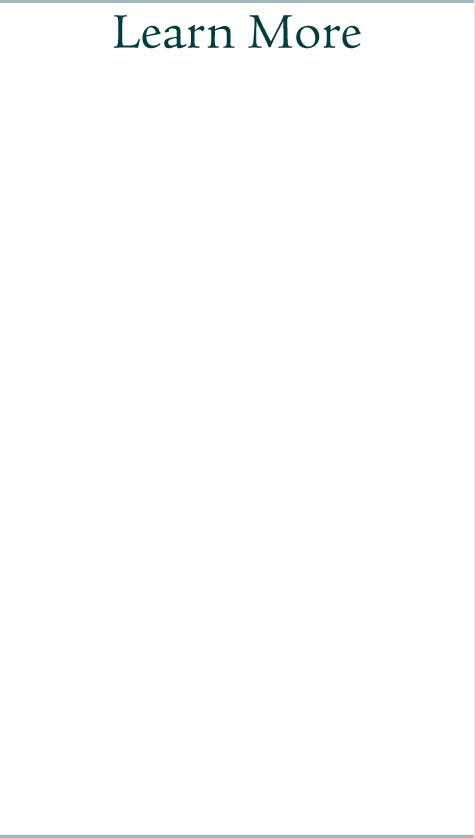 The History of Necklaces
As long as man has walked the Earth an effort has been made by both males and females to adorn themselves. Necklaces are just one of the options that humans from prehistoric times to today have chosen as decoration. Examples of early necklaces have been found in Africa that date back 75,000 years. These primitive pieces featured such naturalistic items as animal teeth and claws, stones, shells, twine and feathers.
Beads were highly important for early necklaces. In addition to serving as an embellishment for the wearer, beads were used as a means of early trade. The next step in the evolution of necklaces was the creation of chains. Initially used to set off beads, chains also made the wearing of pendants or charms possible. Etruscan women were early adopters of this style.
In addition to serving as a bodily ornamentation, necklaces soon became the holders of magical powers. Precious stones served as amulets and were worn by people to ward off danger or to impart certain qualities on the wearer. As a result, necklaces and other jewelry items often became a part of many early religious rites.
The Egyptians evolved the necklace in another direction with their creation of collar-style pieces. Worn mostly by the wealthy, they were often buried with their adornments still on. Like other forms of jewelry, necklaces quickly became a means of evaluating the wealth and position of an individual.
Sell Necklaces at BrokenGold™! It's easy, just put your gold or old jewlery in the prepaid envelope and send it to us. You will receive a check 24 hours after we receive your earrings or jewelry. It is that easy! We have gained an excellent reputation on the web and have an ever-growing list of satisfied customers. If you have questions take a look at our Frequently Asked Questions page.
Back to the Information Index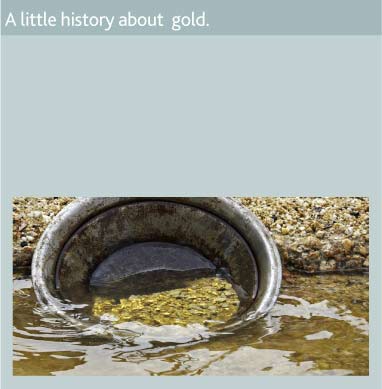 Gold was first discovered thousands of years ago in its natural state, in streams, which lead to mining all over the world. Its brilliance, natural beauty, great malleability and resistance to tarnish made it enjoyable to work with. Gold gave rise to the concept of money itself. Today gold is used for jewelry fabrication, industrial application, and medical uses, by governments and central banks and by private investors.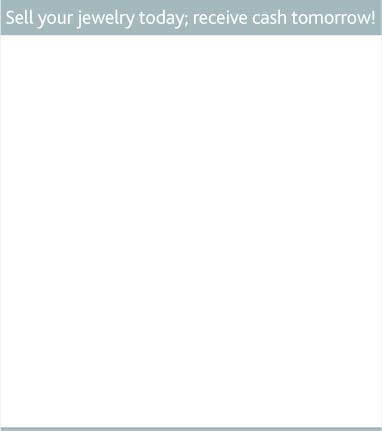 Sell scrap gold, silver and have more cash for gold jewelry.
To get started selling gold, fill out the form below.



Broken Gold has been in the scrap gold buying business for over 20 years.
We are a proud member of TRUSTe, Gemological Institute of America, International Precious Metals Institute.


©2008 BGC MANAGEMENT, INC. - Sell Gold, Scrap Silver, Old Jewelry & More at BrokenGold.com