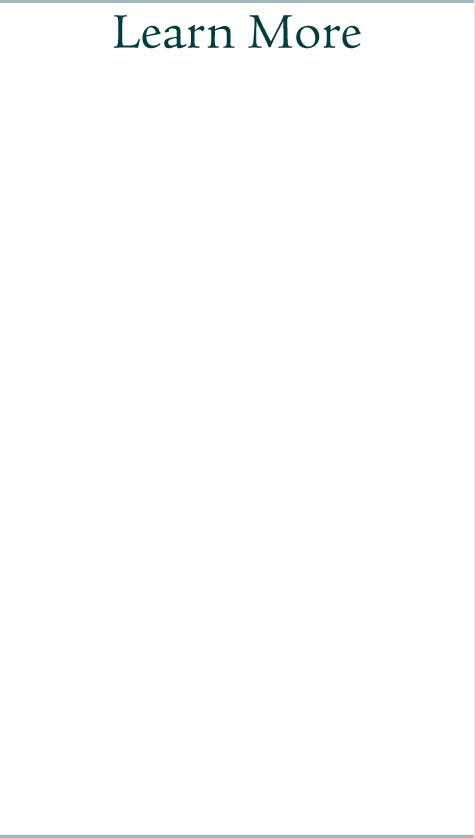 Gold in Food
Gold flakes were first used as a decoration for food and drinks during the medieval era. Italian nobility used it to adorn their risotto in the 16th century, while the English during the Elizabethan era used it to adorn their fruits at banquets. Even the Japanese have a long history of decorating their food and sake with gold flakes and dust.
Today edible gold leaf is available through gourmet supply stores for the adornment of many dishes, including desserts, chocolates, soups and sushi. This edible gold is almost pure gold mixed only with edible silver. Certain liqueurs contain gold flakes, such as the German/Polish root and herbal liqueur, Goldwasser (produced since the late 16th century).
Recently, the New York City restaurant, Serendipity 3, set a Guinness World Record for the most expensive dessert for a $25,000 chocolate sundae. The frozen confection contains five grams of 23-karat edible gold and is served in an edible gold lined goblet. It is topped with whipped cream and more edible gold.
Gold adds no taste or nutritional benefit to the body by eating it. In fact, metallic gold leaves the body unaltered because it is unaffected by body chemistry. Therefore the use of gold in food is purely an aesthetic one.
Sell Gold at BrokenGold™! It's easy, just put your gold or old jewlery in the prepaid envelope and send it to us. You will receive a check 24 hours after we receive your gold or other jewelry. It is that easy! We have gained an excellent reputation on the web and have an ever-growing list of satisfied customers. If you have questions take a look at our Frequently Asked Questions page.
Back to the Information Index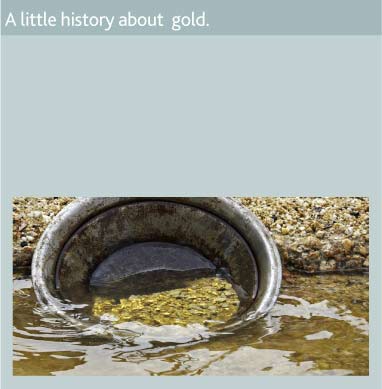 Gold was first discovered thousands of years ago in its natural state, in streams, which lead to mining all over the world. Its brilliance, natural beauty, great malleability and resistance to tarnish made it enjoyable to work with. Gold gave rise to the concept of money itself. Today gold is used for jewelry fabrication, industrial application, and medical uses, by governments and central banks and by private investors.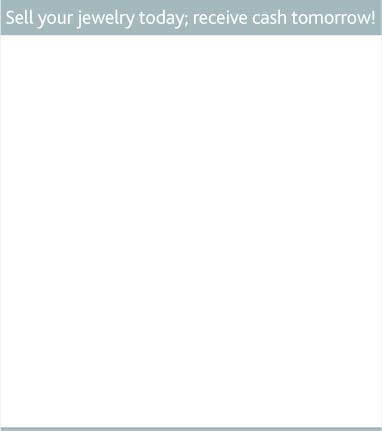 Sell scrap gold, silver and have more cash for gold jewelry.
To get started selling gold, fill out the form below.



Broken Gold has been in the scrap gold buying business for over 20 years.
We are a proud member of TRUSTe, Gemological Institute of America, International Precious Metals Institute.


©2008 BGC MANAGEMENT, INC. - Sell Gold, Scrap Silver, Old Jewelry & More at BrokenGold.com