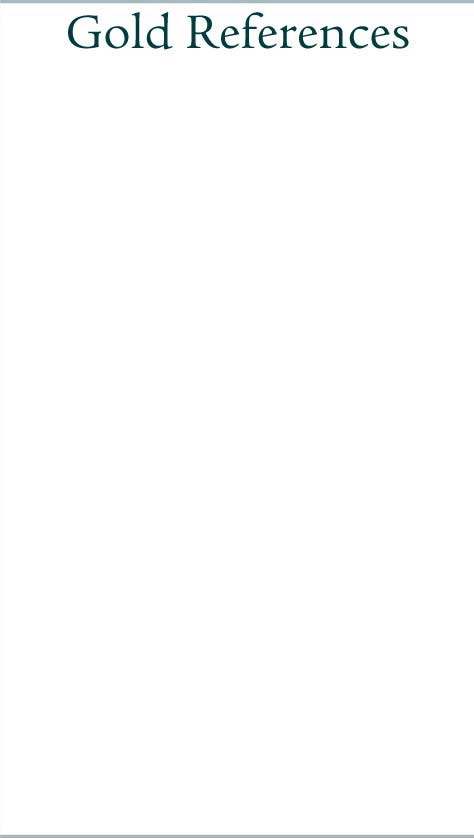 Jewelry Pawn Shop
We at Brokengold.com are believed to be the largest Jewelry Pawn shop that is available online. A pawn shop is where you can lend money in exchange for personal property deposited as security. Most of us will agree that at times of troubles and problems, it is only our precious jewelry collected over years that comes to our rescue!! Thus, we at Brokengold.com are benefited with the advantage of a pawn shop that you can take advantage of anytime.
We offer low collateral and thus if you are interested in saving money and finding great value added service, then Brokengold.com is indeed your ideal site providing you with these and much more in very little time!!
Avail yourself of the facilities available on this Jewelry Pawn shop and be assured of satisfaction all the way!!!
We are aware that the public needs money invariably for small purposes that other sources are unwilling to provide. Thus, using the services of a good and reputed jewelry shop is a great idea that can assist you during troubled times. Our jewelry pawn shop is reliable, user-friendly and can help you at almost all times. Unlike other shops that specialize in a host of merchandise, we at Brokengold.com do so only for all kinds of jewelry. Thus we are the best in this department and you will undoubtedly find all that you are looking for right here under one roof! Thus, wait no more as there is a wealth of bargains that you can find in our Pawn jewelry shop at the mere click of a few mouse buttons that will match you wish irrespective of everything else!!
Back to the Gold References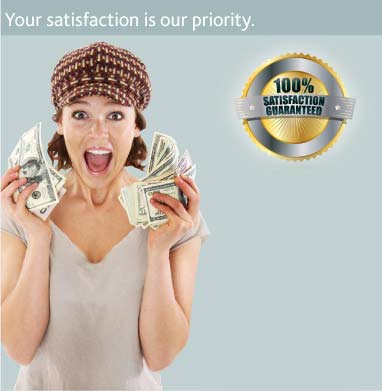 If for any reason you are not satisfied with your transaction, simply return our check or call within ten (10) days of the date on the check and we will return your items at no cost to you. No questions asked. We guarantee!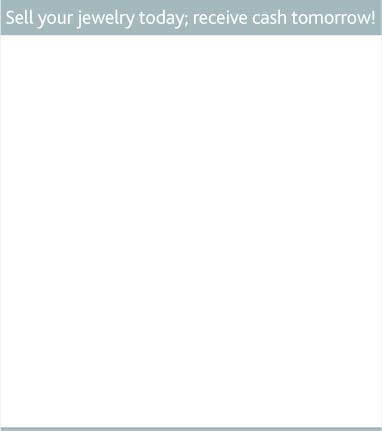 Sell scrap gold, silver and have more cash for gold jewelry.
To get started selling gold, fill out the form below.



Broken Gold has been in the scrap gold buying business for over 20 years.
We are a proud member of TRUSTe, Gemological Institute of America, International Precious Metals Institute.


©2008 BGC MANAGEMENT, INC. - Sell Gold, Scrap Silver, Old Jewelry & More at BrokenGold.com