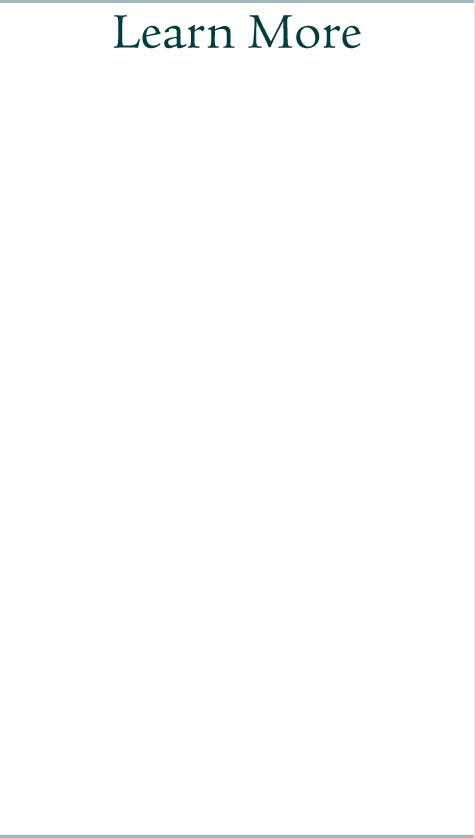 Krugerrands Coins
Introduced in 1967, South Africa's Krugerrand gold coin is one of the few gold coins minted as legal tender. Designed to honor South Africa's historical coins, it features a bust of former president Paul Kruger on one side. The name of the coin combines the president's name with the word Rand, South Africa's unit of currency. The opposite side of the coin shows the well-known South African animal, the Springbok.
Made of 22 carat gold, there have been more than 50 million Krugerrand coins minted in the past 40 years. The coins are available in 1 oz, ½ oz, ¼ oz and 1/10 oz sizes. The 1 oz is the most common. The coins trade at a premium above the daily price of gold. An uncirculated or bullion Krugerrand coin has 180 serrations on the coins' edge and is linked to the daily gold price. Only a small number of proof Krugerrands are available, each with 220 serrations. The proof coins are available at a fixed price. Krugerrand's are considered one of the easiest ways to trade in the precious metal, allowing more people to invest in gold.
South Africa is the world's largest producer of gold. In the 1960s, the country's gold output was more than 1,000 tons. Today, South Africa produces one quarter that amount, but it still leads the world in gold production.
Sell Gold Coins at BrokenGold™! It's easy, just put your gold coins in the prepaid envelope and send it to us. You will receive a check 24 hours after we receive your coins. It is that easy! We have gained an excellent reputation on the web and have an ever-growing list of satisfied customers. If you have questions take a look at our Frequently Asked Questions page.
Learn More:
Back to the Information Index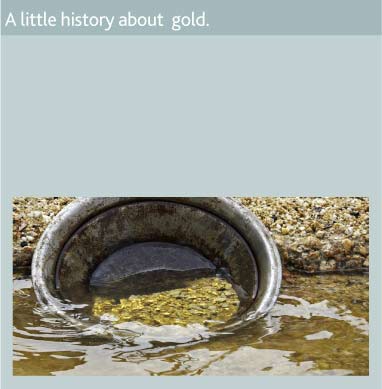 Gold was first discovered thousands of years ago in its natural state, in streams, which lead to mining all over the world. Its brilliance, natural beauty, great malleability and resistance to tarnish made it enjoyable to work with. Gold gave rise to the concept of money itself. Today gold is used for jewelry fabrication, industrial application, and medical uses, by governments and central banks and by private investors.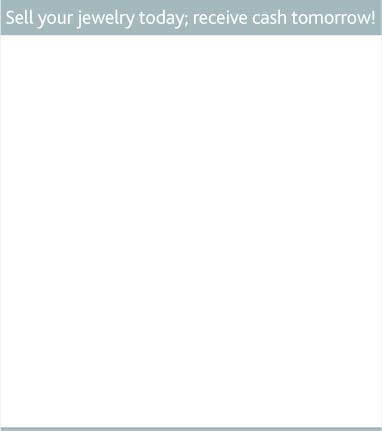 Sell scrap gold, silver and have more cash for gold jewelry.
To get started selling gold, fill out the form below.



Broken Gold has been in the scrap gold buying business for over 20 years.
We are a proud member of TRUSTe, Gemological Institute of America, International Precious Metals Institute.


©2008 BGC MANAGEMENT, INC. - Sell Gold, Scrap Silver, Old Jewelry & More at BrokenGold.com