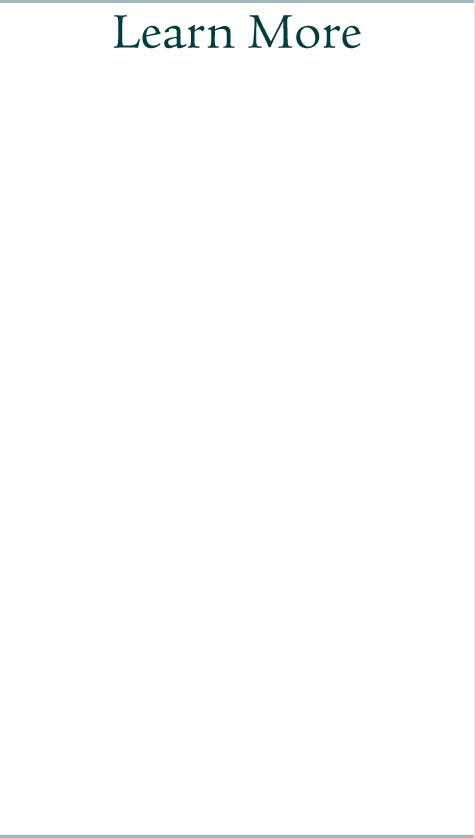 Canadian Maple Leaf Coin
Crafted by the Royal Canadian Mint, the Canadian Maple Leaf coin is the official bullion coin of Canada. Each coin's weight and purity is guaranteed by the Canadian government. With a 99.99 percent purity rating, the Canadian Maple Leaf coin is the most pure gold coin available in the world, containing almost no base metals. Available in 1, 1/2, 1/4, 1/10, and 1/20 troy ounce sizes, the coin has been traded since 1979. Prior to its creation, South Africa's Krugerrand was the only bullion coin available for sale in the world.
The Canadian Maple Leaf coins all bear the same identical markings, except for the markings that indicate the weight and face value of each coin. The sides have a sharply milled edge and feature Queen Elizabeth's image on one side. The coins are packaged in a tube containing 10 coins. Due to the pure gold used in manufacturing the coins, the Canadian Maple Leaf coin is easily scratched.
From 1988 to 1999, platinum versions of the coin were produced; silver coins were also introduced in 1988 and continue to be made. The Canadian Maple Leaf coins can be customized to honor a special event or anniversary. A reverse-proof maple leaf distinguishes the customized version of the coin and privy marks. The Mint offered a hologram version in 1999 for the first time.
Learn More: Gold American Eagle Coins and American Buffalo Coins
Sell Gold Coins at BrokenGold™! It's easy, just put your gold or old jewlery in the prepaid envelope and send it to us. You will receive a check 24 hours after we receive your coins or other jewelry. It is that easy! We have gained an excellent reputation on the web and have an ever-growing list of satisfied customers. If you have questions take a look at our Frequently Asked Questions page.
Back to the Information Index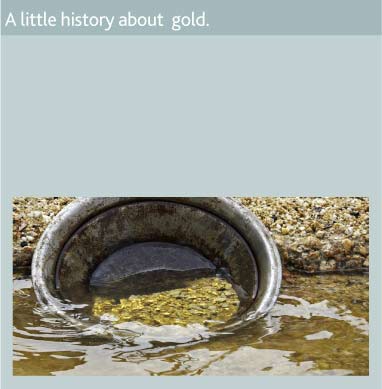 Gold was first discovered thousands of years ago in its natural state, in streams, which lead to mining all over the world. Its brilliance, natural beauty, great malleability and resistance to tarnish made it enjoyable to work with. Gold gave rise to the concept of money itself. Today gold is used for jewelry fabrication, industrial application, and medical uses, by governments and central banks and by private investors.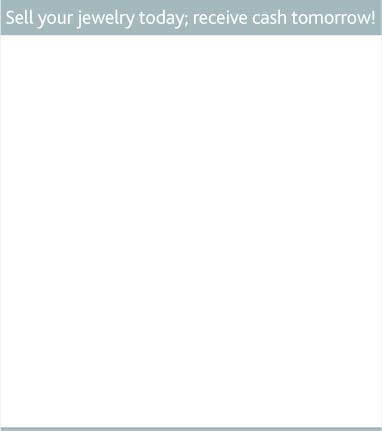 Sell scrap gold, silver and have more cash for gold jewelry.
To get started selling gold, fill out the form below.



Broken Gold has been in the scrap gold buying business for over 20 years.
We are a proud member of TRUSTe, Gemological Institute of America, International Precious Metals Institute.


©2008 BGC MANAGEMENT, INC. - Sell Gold, Scrap Silver, Old Jewelry & More at BrokenGold.com