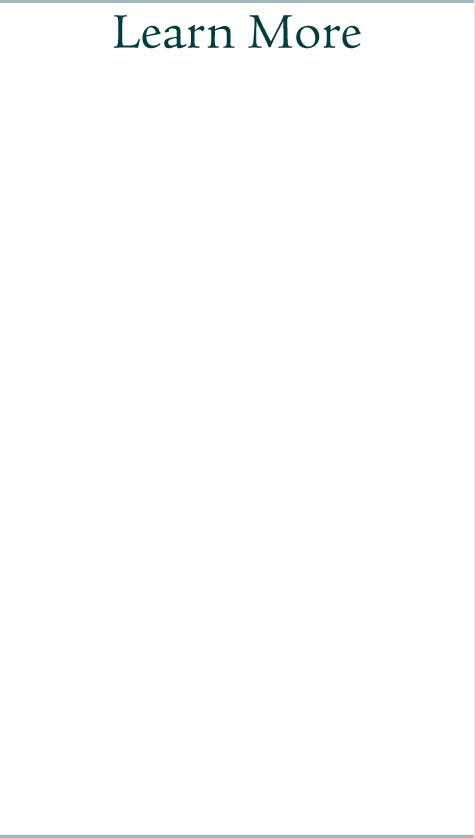 American Buffalo Coin
Inspired by the Indian Head or Buffalo nickel (first introduced in 1913), the American Buffalo gold coin was authorized to begin production in 2005. Both designs on the coin were originally created by James Earle Fraser, an American sculptor. Fraser was a student of Augustus Saint-Gaudens, the sculptor responsible for "Standing Liberty" the image featured on the American Eagle gold coin.
The image of the Native American on the coin is believed to be based on three separate individuals. Fraser used Chief Iron Tale of the Lakota Sioux and Chief Two Moons of the Cheyenne as models for the image. Regrettably, Fraser did not remember the third model's name and sufficient documentation has not been found to name the man.
The image of the bison on the reverse side of the $50 coins is thought to have been inspired by a popular attraction at the New York Zoological Gardens, Black Diamond.
The American Buffalo bullion coins are 24-karat gold, the first .9999 fine 24-karat gold coins to be struck by the U.S. Mint. A proof version of the coin is also available for collectors. These versions come with a certificate of authenticity and are available for a fixed price.
Learn More: Canadian Maple Leaf Coin and Gold American Eagle Coins
Sell Gold Coins at BrokenGold™! It's easy, just put your gold or old jewlery in the prepaid envelope and send it to us. You will receive a check 24 hours after we receive your coins or other jewelry. It is that easy! We have gained an excellent reputation on the web and have an ever-growing list of satisfied customers. If you have questions take a look at our Frequently Asked Questions page.
Learn More:
Back to the Information Index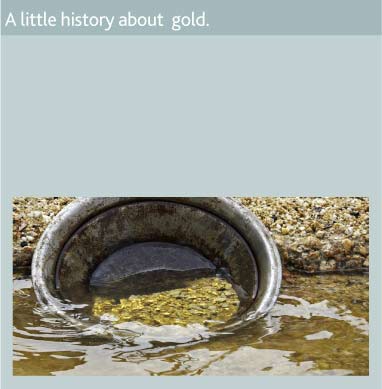 Gold was first discovered thousands of years ago in its natural state, in streams, which lead to mining all over the world. Its brilliance, natural beauty, great malleability and resistance to tarnish made it enjoyable to work with. Gold gave rise to the concept of money itself. Today gold is used for jewelry fabrication, industrial application, and medical uses, by governments and central banks and by private investors.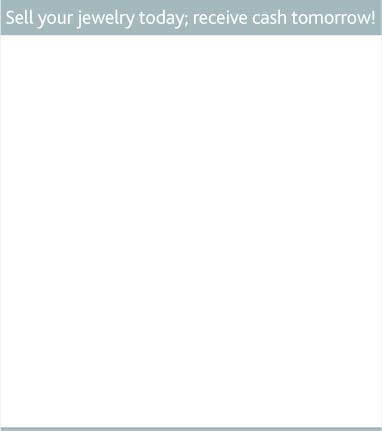 Sell scrap gold, silver and have more cash for gold jewelry.
To get started selling gold, fill out the form below.



Broken Gold has been in the scrap gold buying business for over 20 years.
We are a proud member of TRUSTe, Gemological Institute of America, International Precious Metals Institute.


©2008 BGC MANAGEMENT, INC. - Sell Gold, Scrap Silver, Old Jewelry & More at BrokenGold.com