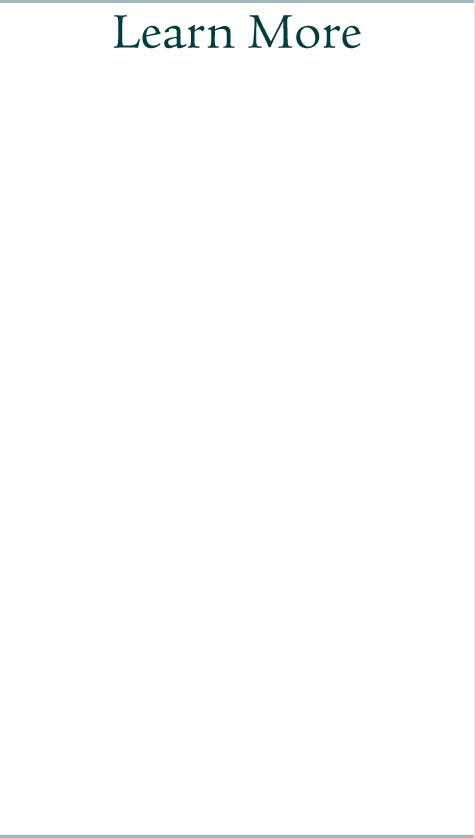 Gold American Eagle Coin
The American Eagle coin in gold features the work of two renowned sculptors, Augustus Saint-Gaudens and Miley Busiek. Saint-Gaudens' "Standing Liberty" design inspired the coin's one side. "Standing Liberty" holds a torch in one hand and an olive branch in the other. It originally appeared on $20 gold coins issued from 1907 to 1933. The reverse design is Busiek's. It is of a patriotic image of a male eagle carrying an olive branch flying over a female eagle's nest of eaglets.
The American Eagle gold coin is a private and non-reportable 22-karat coin. The weight and gold content of each coin is guaranteed by the United States government. Its value is based on gold's market price with a small additional amount to cover coinage and distribution. In addition, the coins are the only bullion coins allowed in IRA and pension plans by the U.S. government.
The American Eagle gold coin was first produced by the U.S. Mint in 1986. The majority of the coins are produced at the West Point Mint, in West Point, New York. A "W" beneath the date indicates the coin's origin. A proof version of the coin is also available for collectors.
Learn More: Canadian Maple Leaf Coin and American Buffalo Coins
Sell Gold Coins at BrokenGold™! It's easy, just put your gold or old jewlery in the prepaid envelope and send it to us. You will receive a check 24 hours after we receive your coins or other jewelry. It is that easy! We have gained an excellent reputation on the web and have an ever-growing list of satisfied customers. If you have questions take a look at our Frequently Asked Questions page.
Learn More:
Back to the Information Index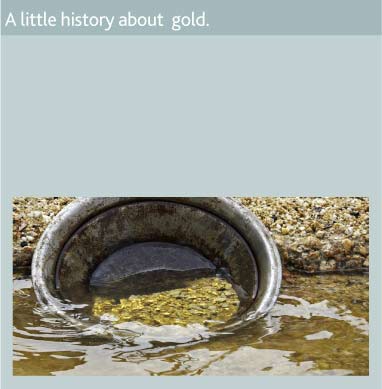 Gold was first discovered thousands of years ago in its natural state, in streams, which lead to mining all over the world. Its brilliance, natural beauty, great malleability and resistance to tarnish made it enjoyable to work with. Gold gave rise to the concept of money itself. Today gold is used for jewelry fabrication, industrial application, and medical uses, by governments and central banks and by private investors.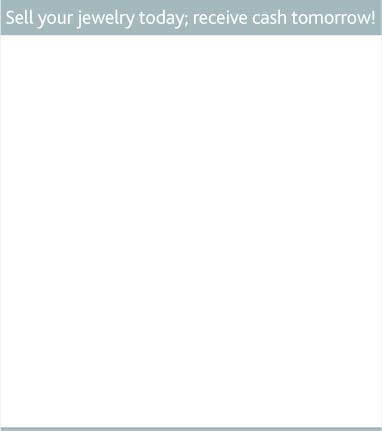 Sell scrap gold, silver and have more cash for gold jewelry.
To get started selling gold, fill out the form below.



Broken Gold has been in the scrap gold buying business for over 20 years.
We are a proud member of TRUSTe, Gemological Institute of America, International Precious Metals Institute.


©2008 BGC MANAGEMENT, INC. - Sell Gold, Scrap Silver, Old Jewelry & More at BrokenGold.com