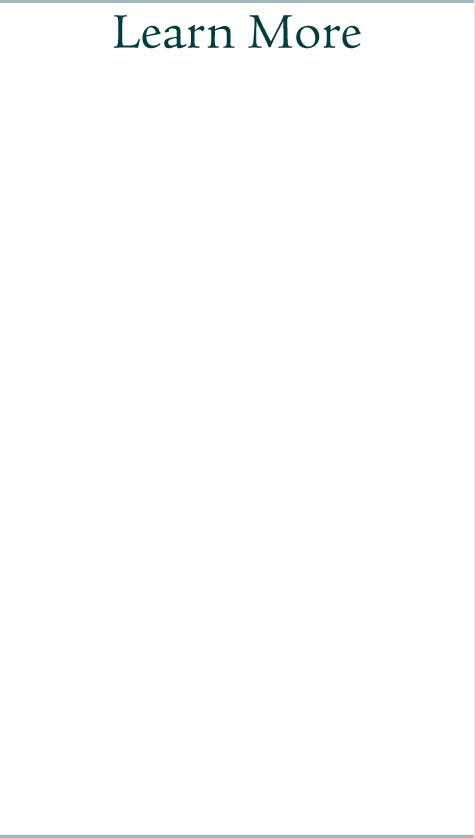 Selling Gold Online vs. at Pawnshops
When it comes to selling gold, in the past most people went to a pawnshop. There, you had two options. One, a pawnshop would let you pawn the gold item and return to repurchase it later. Or, they would let you sell an item outright. Generally, a pawnshop pays you a percentage of what the item will sell for, not what the item is valued at.
Selling your gold online through Broken Gold™ gives you the chance to get more cash for your gold. Unlike a pawnshop, Broken Gold™ pays you for the weight and content of each gold item, not what the item can be resold for. Not only is this ideal for getting the most for your money, it allows you to get cash for broken or damaged gold items, items pawnshops would reject.
Just request a Broken Gold™ kit. Place your jewelry or other gold items in the pre-paid envelope and mail it. Within 24 hours of receiving the package, Broken Gold ™ will assess your gold and send you a check. If you are not satisfied, you can simply return the check and your items will be sent back to you. Broken Gold™ gives you quick cash with no hassle.
Sell Gold at BrokenGold™! It's easy, just put your gold or old jewlery in the prepaid envelope and send it to us. You will receive a check 24 hours after we receive your gold or other jewelry. It is that easy! We have gained an excellent reputation on the web and have an ever-growing list of satisfied customers. If you have questions take a look at our Frequently Asked Questions page.
Learn More:
Techniques for Buying and Selling Gold
Back to the Information Index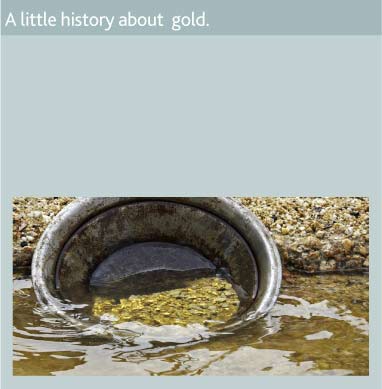 Gold was first discovered thousands of years ago in its natural state, in streams, which lead to mining all over the world. Its brilliance, natural beauty, great malleability and resistance to tarnish made it enjoyable to work with. Gold gave rise to the concept of money itself. Today gold is used for jewelry fabrication, industrial application, and medical uses, by governments and central banks and by private investors.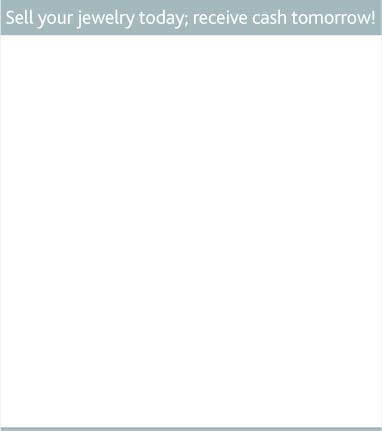 Sell scrap gold, silver and have more cash for gold jewelry.
To get started selling gold, fill out the form below.



Broken Gold has been in the scrap gold buying business for over 20 years.
We are a proud member of TRUSTe, Gemological Institute of America, International Precious Metals Institute.


©2008 BGC MANAGEMENT, INC. - Sell Gold, Scrap Silver, Old Jewelry & More at BrokenGold.com