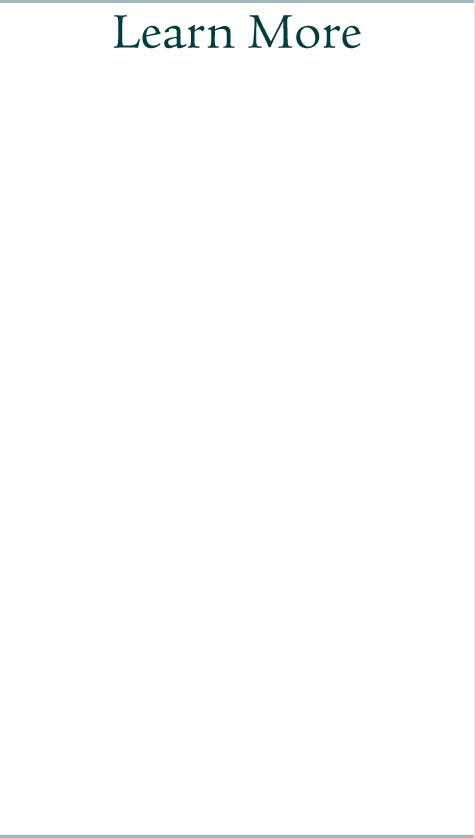 Techniques for Buying and Selling Gold
Ten or 20 years ago your only option for selling gold was to visit your local pawnshop. Most likely it wasn't located in the best part of town. Or maybe you had a previous experience there that left a bad impression. Regardless of your reason, a pawnshop isn't the answer for you when it comes to selling your gold. What can you do?
Today you have another option for selling your unwanted, damaged or scrap gold jewelry and coins—Broken Gold. Selling your gold online takes much less time and is completely hassle-free. Making money fast for your gold has never been easier. Now without ever leaving the comforts of your own home or even picking up the phone and talking to a stranger, you can get cash for your unwanted or even broken and damaged jewelry or other gold items. Best of all it happens almost instantly in mere days.
Gold has always been a great investment and prices for the precious metal now are better than ever. What better time to cash in on your unwanted gold coins or jewelry. Get money fast with Broken Gold. Visit our site www.brokengold.com and request our free Broken Gold kit. Within 24 hours it will be on its way to your home. Simply return the prepaid envelope with your gold, silver or platinum items to Broken Gold. Best of all you can send in your unwanted, dented, scratched or even broken gold jewelry. One day after receiving your jewelry or coins, or expert appraisers will assess the value of your gold. You can expect a check in the mail within 24 hours of Broken Gold receiving your unwanted gold jewelry or coins, guaranteed.
Broken Gold is the quickest and easiest way for you to get cash for your damaged or scrap gold. We accept tangled chains, mismatched earrings, rings or brooches with missing stones. Everything from 10k to 24k gold is acceptable. Our Web site gives a complete listing of all the items we accept if you have any questions. What are you waiting for? Broken Gold is the best way to sell your gold, silver or platinum online today.
Back to the Information Index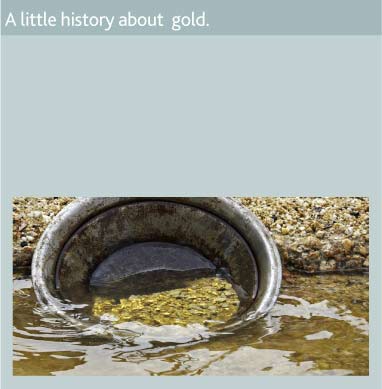 Gold was first discovered thousands of years ago in its natural state, in streams, which lead to mining all over the world. Its brilliance, natural beauty, great malleability and resistance to tarnish made it enjoyable to work with. Gold gave rise to the concept of money itself. Today gold is used for jewelry fabrication, industrial application, and medical uses, by governments and central banks and by private investors.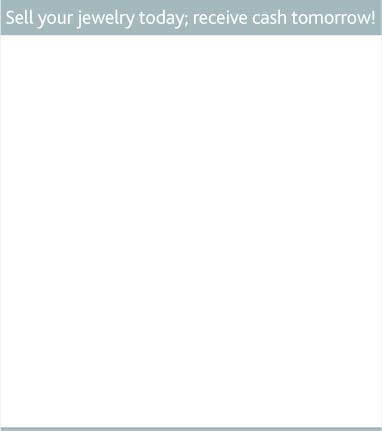 Sell scrap gold, silver and have more cash for gold jewelry.
To get started selling gold, fill out the form below.



Broken Gold has been in the scrap gold buying business for over 20 years.
We are a proud member of TRUSTe, Gemological Institute of America, International Precious Metals Institute.


©2008 BGC MANAGEMENT, INC. - Sell Gold, Scrap Silver, Old Jewelry & More at BrokenGold.com