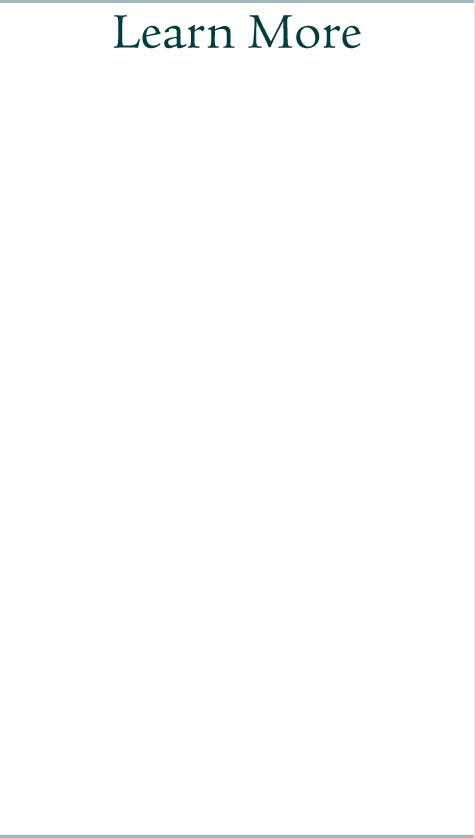 Jewelry Beyond Repair
Jewelry is most commonly damaged by improper storage. Metal pieces should be stored individually, preferably in their original boxes to prevent scratches or tangling. Using the wrong products to clean your jewelry can cause irreparable harm. Gemstones should never be place in ultrasonic cleaners and care should be used with commercial jewelry cleaners. They can cause damage to some gemstones or pearls. It is best to check with your jeweler for cleaning recommendations. Chemicals can also damage jewelry. The solder used in pieces can react to many products, as well as the components in the gold alloy.
What if despite your best cleaning and storage efforts, your piece of jewelry has been damaged? How can you tell if it is beyond repair? If your gemstone has been pitted or dulled by chemicals that contain acetone or turpentine, the piece may be beyond repair. Perhaps you have lost a stone in your setting or a metal piece has bent and broken off, then your jewelry might be beyond repair.
Other indicators that your jewelry might be beyond repair are a result of home jewelry repairs. Any use of glue to repair a loose stone can result in a change in the color of the stone. Soft base metals cannot be reheated, so resoldering only works on silver and can affect the surrounding area if other metals or stones are present.
When you discover that a piece of jewelry is no longer wearable due to damage there is still a way to salvage your investment. Sell the item, whether it is a class ring, estate jewelry or an unmatched earring to Broken Gold™.
Sell Jewelry at BrokenGold™! It's easy, just put your old jewlery in the prepaid envelope and send it to us. You will receive a check 24 hours after we receive your jewelry. It is that easy! We have gained an excellent reputation on the web and have an ever-growing list of satisfied customers. If you have questions take a look at our Frequently Asked Questions page.
Back to the Information Index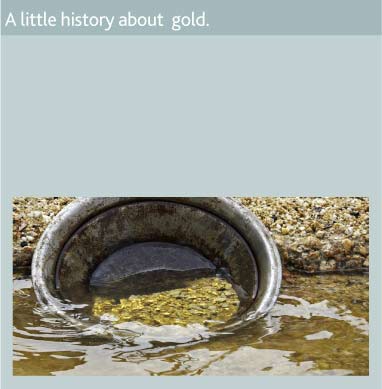 Gold was first discovered thousands of years ago in its natural state, in streams, which lead to mining all over the world. Its brilliance, natural beauty, great malleability and resistance to tarnish made it enjoyable to work with. Gold gave rise to the concept of money itself. Today gold is used for jewelry fabrication, industrial application, and medical uses, by governments and central banks and by private investors.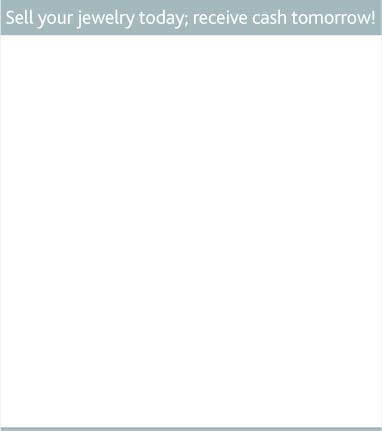 Sell scrap gold, silver and have more cash for gold jewelry.
To get started selling gold, fill out the form below.



Broken Gold has been in the scrap gold buying business for over 20 years.
We are a proud member of TRUSTe, Gemological Institute of America, International Precious Metals Institute.


©2008 BGC MANAGEMENT, INC. - Sell Gold, Scrap Silver, Old Jewelry & More at BrokenGold.com