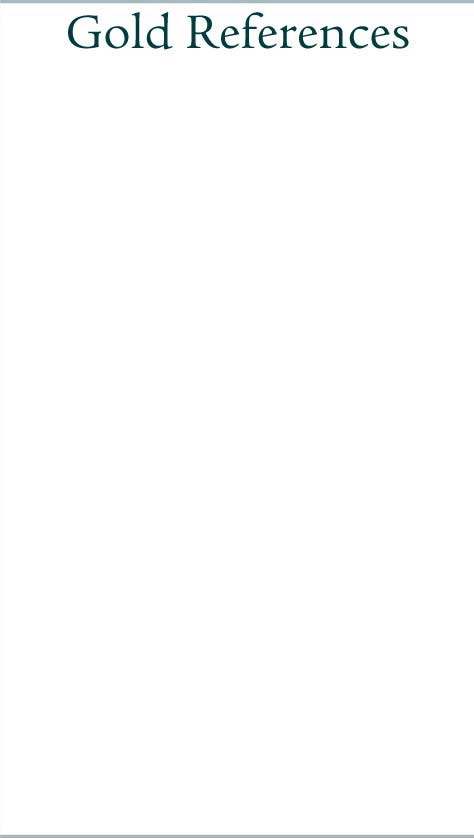 Sell Jewelry Online
All individuals own gold jewelry in more or less numbers right from the start which they can make use of in the future!! And most often, it is this priceless adornment that aids them during troubled times. Thus, if one thinks that a piece of gold has been repeatedly used and its time to sell it, that's when we at Brokengold.com come into the picture!! As we are buyers of all kinds of gold jewelry, you can sell us gold coins, rings, pins, brooches, bracelets as well as necklaces and gain great money for your possessions. And the online procedure is that which is simple, effective and helps in saving loads of precious time as well. So, why not avail yourself of our online services???
Connect with us at Brokengold.com and start to sell your gold jewelry online!
We assure all customers that while you sell your precious gold jewelry items, if for any reason you do not find our service or money provided satisfactory you can let us know and we will return your gold jewelry pieces without any inconvenience. Besides this, incase you are unaware about the gold prices we also would like to assist you to know the right price that you deserve to achieve for your business dealings. If you sell scrap gold jewelry, you can rid yourself from your useless collections and also gain tremendous profits and advantages that you still have not discovered!! We are the online source that makes things work in your favor and it is exactly for this that we have gathered a long list of reputed clients to our list! And you could be the next one…
Back to the Gold References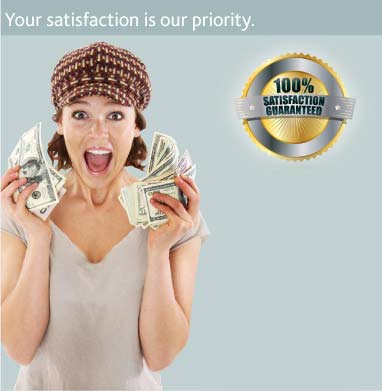 If for any reason you are not satisfied with your transaction, simply return our check or call within ten (10) days of the date on the check and we will return your items at no cost to you. No questions asked. We guarantee!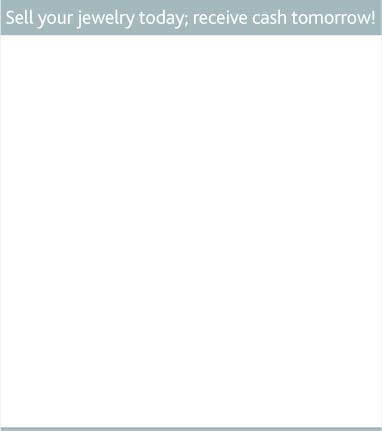 Sell scrap gold, silver and have more cash for gold jewelry.
To get started selling gold, fill out the form below.



Broken Gold has been in the scrap gold buying business for over 20 years.
We are a proud member of TRUSTe, Gemological Institute of America, International Precious Metals Institute.


©2008 BGC MANAGEMENT, INC. - Sell Gold, Scrap Silver, Old Jewelry & More at BrokenGold.com