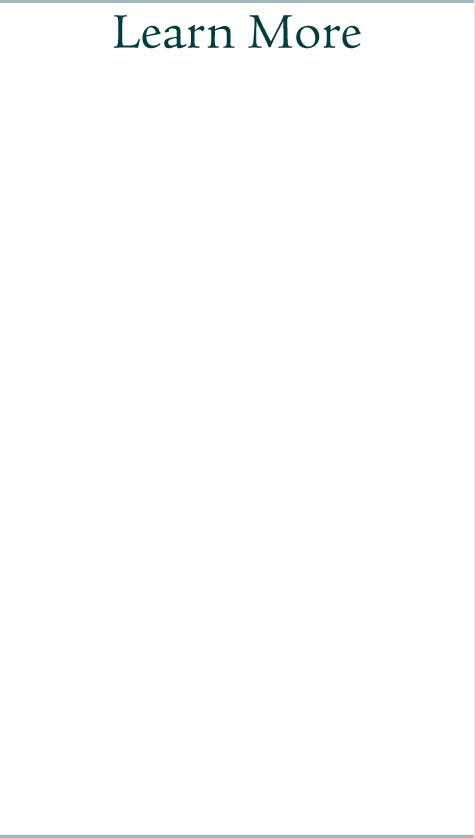 Found Treasure
Panning for gold may be a thing of the past, but you can still get the same thrill of finding treasure through metal detecting. The first crude metal detector was invented in 1881 by Alexander Graham Bell. He used it to try and locate an assassin's bullet in then-President James Garfield. The first portable detector came into being in 1925 and was sold commercially in 1931. But the hobby really took off in the 1960s as lighter models were developed.
Metal detecting offers young and old alike the opportunity to embrace their inner pirate or archaeologist as they go on a quest for lost treasure. Metal detection-enthusiasts are most often looking for lost coins or jewelry, all items you can Broken Gold™ will pay you for. Other popular objects people search for are metals such as gold and silver or historical relics such as axe heads and buckles.
While some people may choose to keep their found items, another fun aspect of metal detecting is the ability to make money. Sell those coins, class rings or other found metal objects to Broken Gold™ and turn a profit on your hobby!
Today there are even clubs and magazines about metal detecting that help initiate and guide those with a new interest in the hobby on the best places to search, which detector is right for them and a range of other tips. And remember, once you know the ropes of metal detecting, be sure to turn those found items into cash at Broken Gold™.
Sell Gold at BrokenGold™! It's easy, just put your gold in the prepaid envelope and send it to us. You will receive a check 24 hours after we receive your gold. It is that easy! We have gained an excellent reputation on the web and have an ever-growing list of satisfied customers. If you have questions take a look at our Frequently Asked Questions page.
Back to the Information Index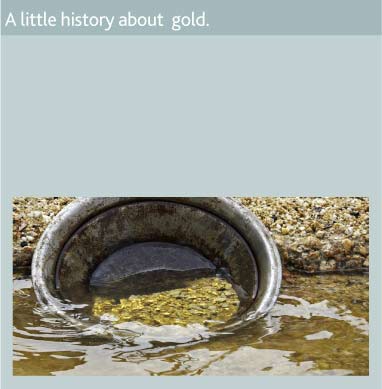 Gold was first discovered thousands of years ago in its natural state, in streams, which lead to mining all over the world. Its brilliance, natural beauty, great malleability and resistance to tarnish made it enjoyable to work with. Gold gave rise to the concept of money itself. Today gold is used for jewelry fabrication, industrial application, and medical uses, by governments and central banks and by private investors.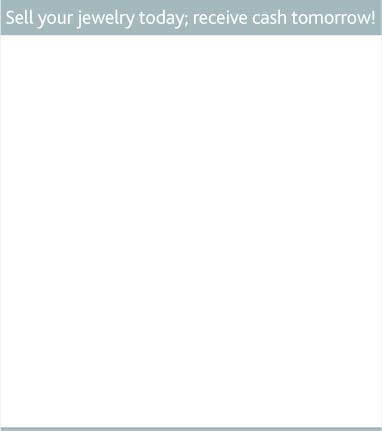 Sell scrap gold, silver and have more cash for gold jewelry.
To get started selling gold, fill out the form below.



Broken Gold has been in the scrap gold buying business for over 20 years.
We are a proud member of TRUSTe, Gemological Institute of America, International Precious Metals Institute.


©2008 BGC MANAGEMENT, INC. - Sell Gold, Scrap Silver, Old Jewelry & More at BrokenGold.com