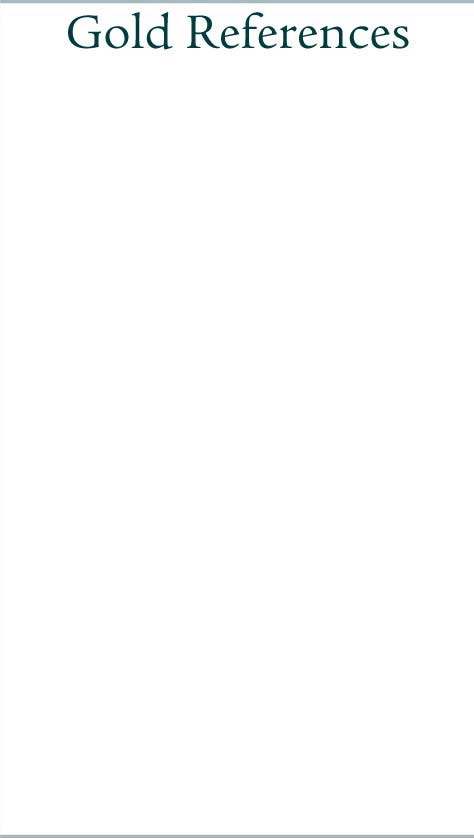 Scrap Gold Jewelry
Haven't you often found yourself with scrap unwanted gold jewelry items in the house?? But has it ever occurred to you that your scrap jewelry possessions in all forms can help you a great deal to achieve a decent amount of money! Yes, this certainly can happen once you are allied with us at Brokengold.com. Here, we are greatly concerned with buying gold jewelry that is unwanted or useless to you! As Scrap gold jewelry buyers, we welcome all kinds of ornaments that are in proper shape and no more of need to you.
As scrap gold jewelry buyers, we at Brokengold.com maintain a state-of-the-art service that assures the highest yields to you. Our customers are satisfied and are regular patrons who avail themselves of our services periodically whenever they find themselves with unwanted gold jewelry.
Do away with your scrap gold jewelry and collect unlimited profits from us at Brokengold.com!!
We accept all amounts of gold scrap that could help you rid of the unwanted old material in your house. There are increasing numbers of people who are involved in the supply of scrap gold as the market for this has sharply risen. People who know about this facility do not let go of the opportunity and try their level best to maximize gains from it! And with the advent of the Internet, the transaction process has simplified a great deal so much so that selling off scrap gold jewelry was never this easy! And when you are associated with Brokengold.com, you can be rest assured that there will be no chances of hassles and disappoints coming your way! We are renowned all over to treat all clients with respect, honesty and equal importance. So, contact us now and associate yourself with the buyer of your scrap jewelry in a click…
Back to the Gold References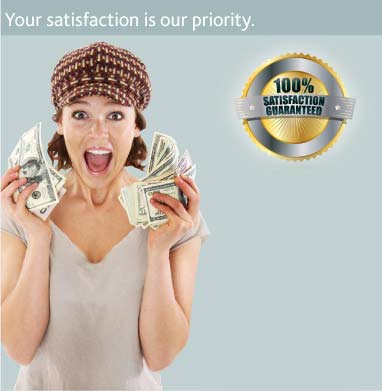 If for any reason you are not satisfied with your transaction, simply return our check or call within ten (10) days of the date on the check and we will return your items at no cost to you. No questions asked. We guarantee!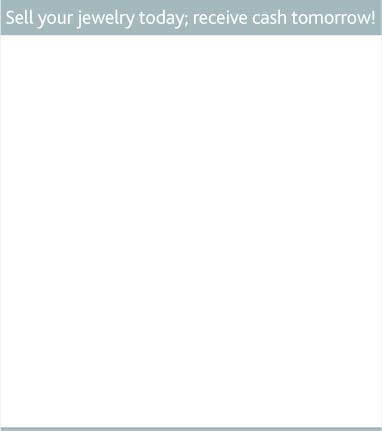 Sell scrap gold, silver and have more cash for gold jewelry.
To get started selling gold, fill out the form below.



Broken Gold has been in the scrap gold buying business for over 20 years.
We are a proud member of TRUSTe, Gemological Institute of America, International Precious Metals Institute.


©2008 BGC MANAGEMENT, INC. - Sell Gold, Scrap Silver, Old Jewelry & More at BrokenGold.com