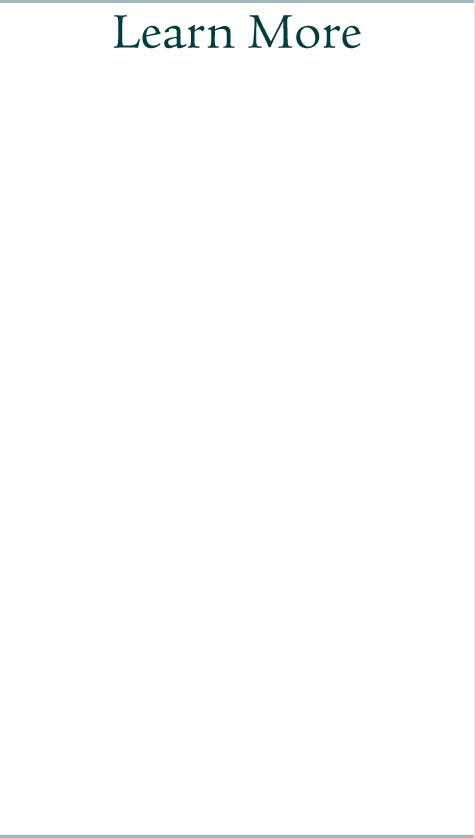 Gold Refining Process
The refining process can be a simple melt, sample and assay procedure that produces gold in metal bar form for shipment. Or the process can be more complex, combining burning, drying, grinding, screening, blending and sampling. The selection of a refining process depends on the form and content of the gold to be refined. The first step in refining gold is an evaluation of the metal for gold content. When that has been established and agreed upon by the customer, the gold is released for refining.
There are two main methods of refining gold—the Wohlwill process or the Miller process. The Wohlwill process was invented in 1875 by Emil Wohlwill and produces gold to a high degree of purity (99.999 percent). The Wohlwill process is an electrochemical process. The Miller process produces a slightly lower purity of gold, only 99.95 percent pure. This method is often used when exact standards of purity are not required, because it is a faster and easier process.
Gold can also be refined in smaller amounts using other processes, such as parting and inquartation, cuppelation or the dissolution of the gold in aegis regia.
Sell Gold at BrokenGold™! It's easy, just put your gold or old jewlery in the prepaid envelope and send it to us. You will receive a check 24 hours after we receive your gold or other jewelry. It is that easy! We have gained an excellent reputation on the web and have an ever-growing list of satisfied customers. If you have questions take a look at our Frequently Asked Questions page.
Learn More:
Back to the Information Index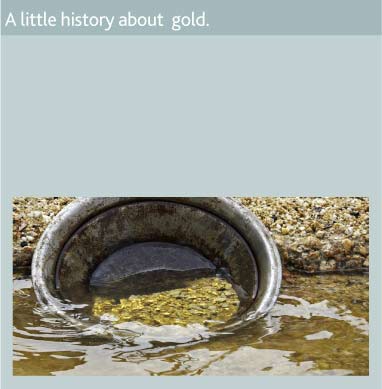 Gold was first discovered thousands of years ago in its natural state, in streams, which lead to mining all over the world. Its brilliance, natural beauty, great malleability and resistance to tarnish made it enjoyable to work with. Gold gave rise to the concept of money itself. Today gold is used for jewelry fabrication, industrial application, and medical uses, by governments and central banks and by private investors.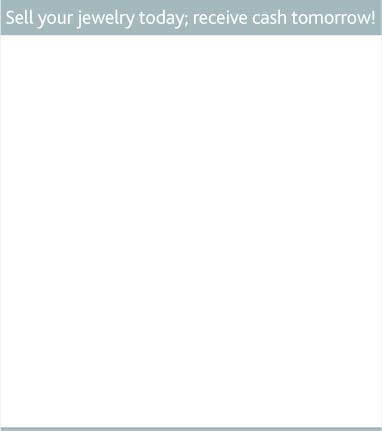 Sell scrap gold, silver and have more cash for gold jewelry.
To get started selling gold, fill out the form below.



Broken Gold has been in the scrap gold buying business for over 20 years.
We are a proud member of TRUSTe, Gemological Institute of America, International Precious Metals Institute.


©2008 BGC MANAGEMENT, INC. - Sell Gold, Scrap Silver, Old Jewelry & More at BrokenGold.com