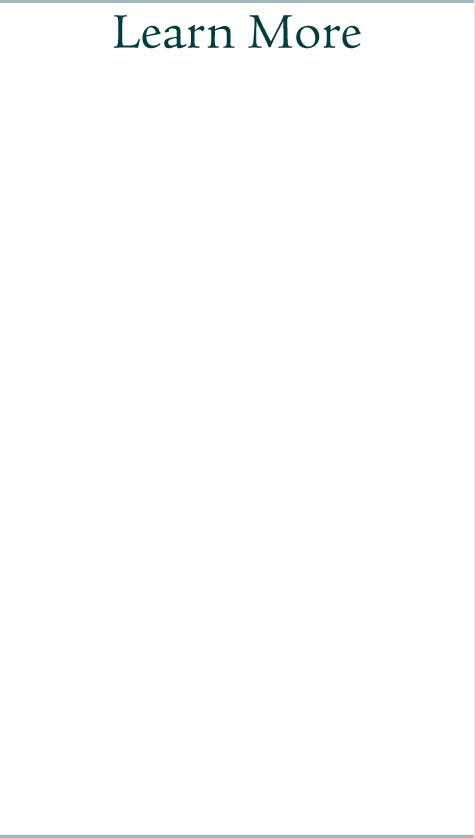 The History of Earrings
According to archeologists earrings have been with us since the third millennium BC. The ancient Egyptians preferred to craft their ear jewelry using gold, while the Greeks combined multi-colored gemstones. The idea to secure ornaments through a hole in the ear lobe originated in the Far East. The earliest earring designs were hoops or pendants.
During the Middle Ages, changes in hair and clothing styles caused a decline in earring popularity. However, the accessory made a comeback by the 17th century. Since that time, earrings have remained fashionable for women and have even become popular recently with many men in western cultures. It is hard to imagine women today not wearing earrings as part of their outfits.
All manner of styles and materials are used to create earrings. Hoops and dangling pendant shapes remain popular. Stud or post earrings are another option. While the ancients used precious metals and gems in their earrings, today the accessory can be made using those materials or plastic, glass and beads. The only limit is your imagination and weight. In fact, constantly wearing heavy earrings can cause the piercing hole to stretch and even tear. England's Queen Victoria's earlobes were apparently affected by her love of heavy, elaborate earrings.
Sell Earrings at BrokenGold™! It's easy, just put your gold or old jewlery in the prepaid envelope and send it to us. You will receive a check 24 hours after we receive your earrings or jewelry. It is that easy! We have gained an excellent reputation on the web and have an ever-growing list of satisfied customers. If you have questions take a look at our Frequently Asked Questions page.
Back to the Information Index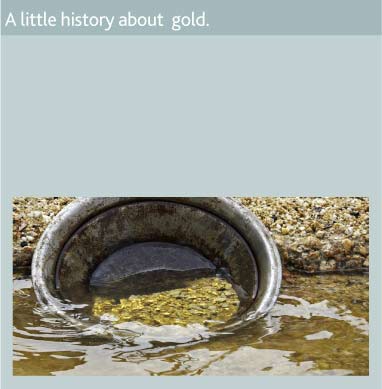 Gold was first discovered thousands of years ago in its natural state, in streams, which lead to mining all over the world. Its brilliance, natural beauty, great malleability and resistance to tarnish made it enjoyable to work with. Gold gave rise to the concept of money itself. Today gold is used for jewelry fabrication, industrial application, and medical uses, by governments and central banks and by private investors.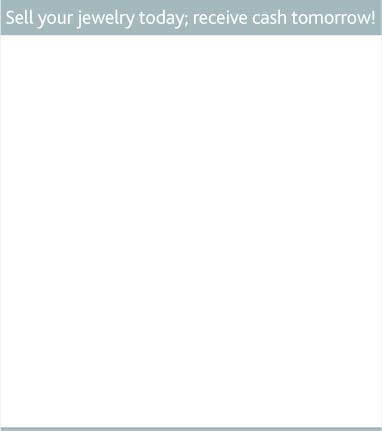 Sell scrap gold, silver and have more cash for gold jewelry.
To get started selling gold, fill out the form below.



Broken Gold has been in the scrap gold buying business for over 20 years.
We are a proud member of TRUSTe, Gemological Institute of America, International Precious Metals Institute.


©2008 BGC MANAGEMENT, INC. - Sell Gold, Scrap Silver, Old Jewelry & More at BrokenGold.com