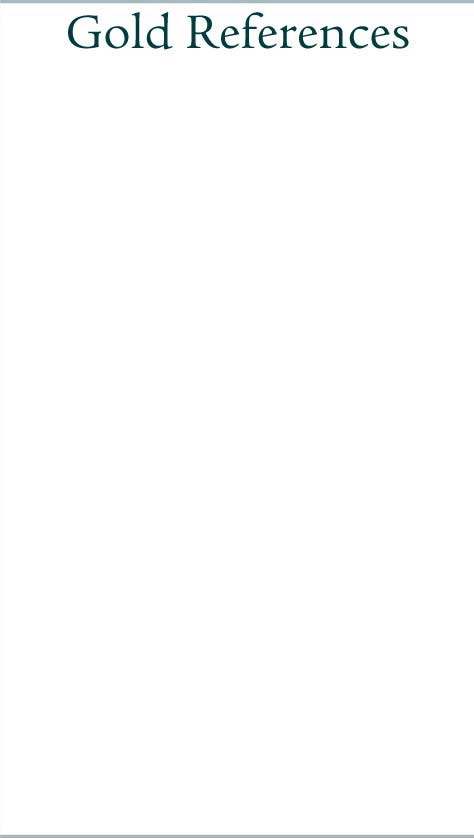 Estate Jewelry Buyer
We at Brokengold.com perfectly understand the fact that selling personal jewelry is often an emotional decision and questions like "Will I get the right price for my expensive jewelry?" is only one amongst the many that trouble you! Thus, finding the right Estate Jewelry Buyer is imperative for you to achieve a positive state of mind and this can make all the difference while making important decisions. For all timeless, exquisite and exceptional jewelry, we pay our customers the best amount that surely will not leave them disappointed. This is one feature why we at Brokengold.com are considered to be the best estate jewelry buyers. We are endowed with extensive knowledge of various periods and styles of jewelry and you can fully trust us while doing business with us.
Brokengold.com as the exceedingly reputed estate jewelry buyer invites all customers to sell all their jewelry items to us!!
Estate jewelry is often also known as "vintage jewelry" and is rapidly becoming the fashion trend of the millennium. These estate jewelry items could range from inexpensive to highly costly jewelry. As the buyers of estate jewelry, the act of collecting all kinds of jewelry for enthusiasts like us is a great experience and we constantly encourage all others to sell jewelry if they think they are not going to make any use of it in the future!! In return, Brokengold.com assures that you will be paid the amount that you deserve in parting with your costly items. We promise your experience with us will be a pleasant one and our checks for your estate jewelry will leave a broad smile on your face!!
Back to the Gold References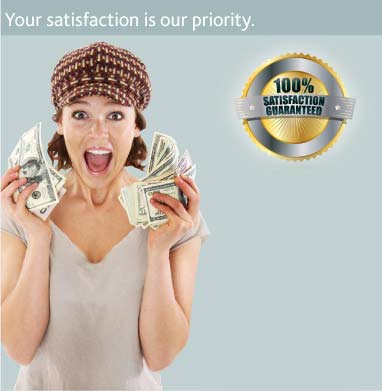 If for any reason you are not satisfied with your transaction, simply return our check or call within ten (10) days of the date on the check and we will return your items at no cost to you. No questions asked. We guarantee!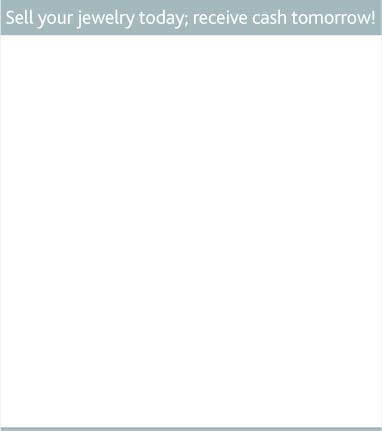 Sell scrap gold, silver and have more cash for gold jewelry.
To get started selling gold, fill out the form below.



Broken Gold has been in the scrap gold buying business for over 20 years.
We are a proud member of TRUSTe, Gemological Institute of America, International Precious Metals Institute.


©2008 BGC MANAGEMENT, INC. - Sell Gold, Scrap Silver, Old Jewelry & More at BrokenGold.com