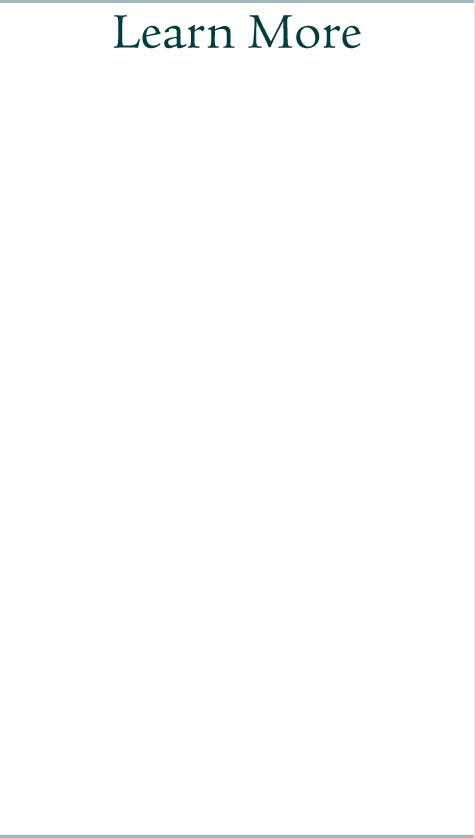 The Real Deal
Not sure if your gold jewelry is real or fake? Legally, nothing less than 10karat gold can be sold as gold in the United States. But you can't just tell by looking at a gold piece if it is the real deal or not. When shopping for gold, consider the following tips before making a purchase:
Real gold should bear a stamp indicating the karat amount. On necklaces and bracelets, the stamp is usually on the clasp, on rings it is generally inside the band.
Buy your gold from a reputable dealer. If the store or Web site screams discount, you probably won't be getting real gold.
Make sure the store has a quality assurance program. Many major department and big box stores have programs that test their jewelry pieces for purity.
Check for the trademark. If a jewelry piece is a logo or brand name, it should carry a license stamp. If the logo is stolen, whose to say the gold is on the up and up.
Look the piece over. Does it look like it is well made? Are the edges rough? If the piece looks cheap, odds are the gold is not real.
Do not use chlorine or bleach to test to see if your gold item is real. They can discolor gold, as well as damaging soldering causing chains, clasps or prongs to break. Only a jeweler or a quality assurance lab can tell you for certain if your gold jewelry is real or fake.
Gold prices are at an all time high currently. Don't miss out on your opportunity to make the most of your old or damaged jewelry. Broken Gold™ offers top dollar for a range of jewelry, including gold pieces, estate jewelry, platinum, sterling silver and coins. Discover today what Broken Gold™ can give you!
Sell Gold at BrokenGold™! It's easy, just put your gold or old jewlery in the prepaid envelope and send it to us. You will receive a check 24 hours after we receive your gold or jewelry. It is that easy! We have gained an excellent reputation on the web and have an ever-growing list of satisfied customers. If you have questions take a look at our Frequently Asked Questions page.
Back to the Information Index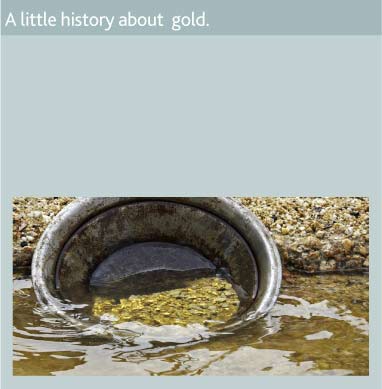 Gold was first discovered thousands of years ago in its natural state, in streams, which lead to mining all over the world. Its brilliance, natural beauty, great malleability and resistance to tarnish made it enjoyable to work with. Gold gave rise to the concept of money itself. Today gold is used for jewelry fabrication, industrial application, and medical uses, by governments and central banks and by private investors.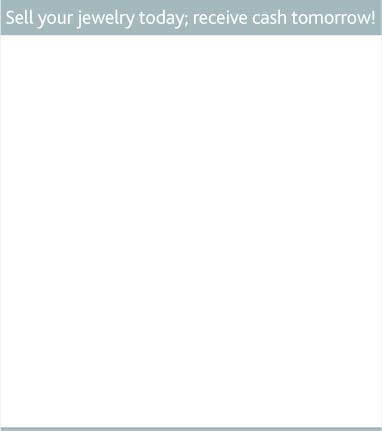 Sell scrap gold, silver and have more cash for gold jewelry.
To get started selling gold, fill out the form below.



Broken Gold has been in the scrap gold buying business for over 20 years.
We are a proud member of TRUSTe, Gemological Institute of America, International Precious Metals Institute.


©2008 BGC MANAGEMENT, INC. - Sell Gold, Scrap Silver, Old Jewelry & More at BrokenGold.com