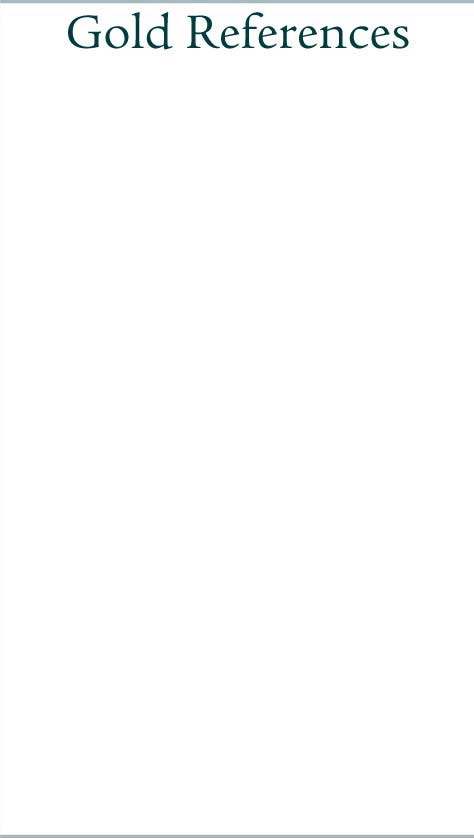 Gold Kit to Sell Gold
Of course, hard cash in your pocket is much better than scrap jewelry in the drawer! Realizing this, we at Brokengold.com give an opportunity to all our customers to get rid of their scrap jewelry at lucrative rates and offers that we can easily proffer them with. Thus, if you think that you are loaded with old jewelry or a complete set of gold kit, then we at Brokengold.com would certainly like to have them. Read on…
Gold Kits can turn your scrap to cash-only from Brokengold.com. Contact us now!!
We at Brokengold.com accept all kinds of broken, scrap jewelry or gold kit that comprises of rings, bracelets, earrings as well as dental gold items which may have no use to you! If you are encumbered with these items; send it across to us at Brokengold.com to receive the best rewards in the form of hard cash! In return for your gold kits, we proffer you with the most idyllic of prices that are ongoing in the market. Thus, our site is reliable, safe and absolutely secure to do business with! So, instead of consulting a local person and getting cheated, you should try the safer option that we at Brokengold.com endow you with for your gold kit! Here, with our alliance a number of people have fruitfully managed to earn handsome rewards and additional gains that perhaps would be impossible to attain elsewhere!! And the best part about Brokengold.com is that the entire process can take place online without any additional hassles or worries. It's just as easy as 1-2-3! So, contact us immediately and get the best from your gold kits…
Back to the Gold References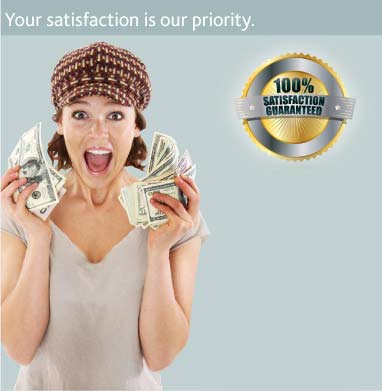 If for any reason you are not satisfied with your transaction, simply return our check or call within ten (10) days of the date on the check and we will return your items at no cost to you. No questions asked. We guarantee!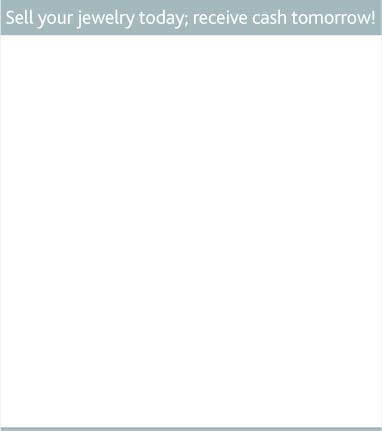 Sell scrap gold, silver and have more cash for gold jewelry.
To get started selling gold, fill out the form below.



Broken Gold has been in the scrap gold buying business for over 20 years.
We are a proud member of TRUSTe, Gemological Institute of America, International Precious Metals Institute.


©2008 BGC MANAGEMENT, INC. - Sell Gold, Scrap Silver, Old Jewelry & More at BrokenGold.com