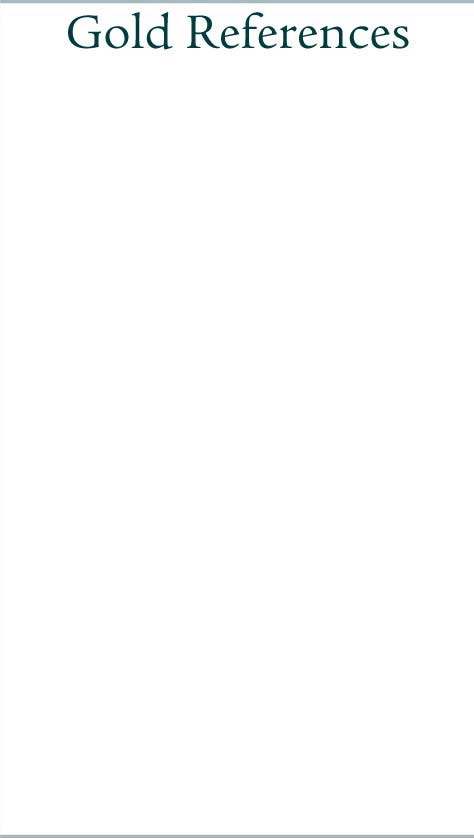 Fine Jewelry Buyer
The days for high gold fashion and fine jewelry can never pass by!! Fine jewelry embedded with precious or semi-precious stones are a delight to see and a pleasure to wear. Most ladies would gladly agree with us!! And we at Brokengold.com are always on the lookout of breathtaking fine jewelry that incorporates color, texture and stunning stones that most of us have acquired for ourselves but rarely get the chance to flaunt. If by reading this you are nodding your head in agreement and want to do away with all your fine old jewelry, then we at Brokengold.com have a perfect solution. As fine jewelry buyers, we convert old jewelry and transform them into exclusive wearable art!! Thus, we are the buyer of all forms of fine jewelry like necklaces, bracelets, rings, earrings etc. anytime you want!!
Gain the highest proceeds from Brokengold.com by selling your fine jewelry to the finest buyer!!
The best aspect about Brokengold.com is that we are not reluctant to give you the exact amount of money you should attain when you part with any kind of fine jewelry. It is for this reason that we as fine jewelry buyers have gathered a team of proficient and professional experts who apart from great customer service will also price your jewelry keeping the current financial rates in mind! So, there are no chances at all here that you might be cheated or mishandled in any way!!! So, if you have the jewelry, then make contact with the fine jewelry buyers online that Brokengold.com is!!!
Back to the Gold References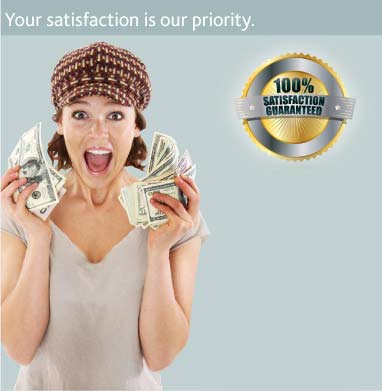 If for any reason you are not satisfied with your transaction, simply return our check or call within ten (10) days of the date on the check and we will return your items at no cost to you. No questions asked. We guarantee!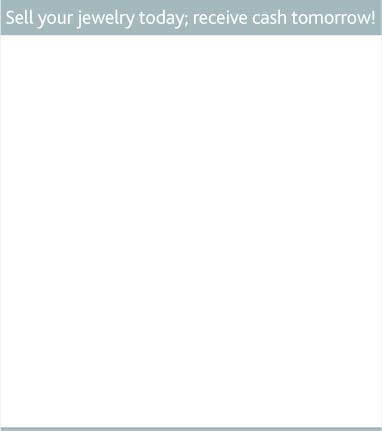 Sell scrap gold, silver and have more cash for gold jewelry.
To get started selling gold, fill out the form below.



Broken Gold has been in the scrap gold buying business for over 20 years.
We are a proud member of TRUSTe, Gemological Institute of America, International Precious Metals Institute.


©2008 BGC MANAGEMENT, INC. - Sell Gold, Scrap Silver, Old Jewelry & More at BrokenGold.com