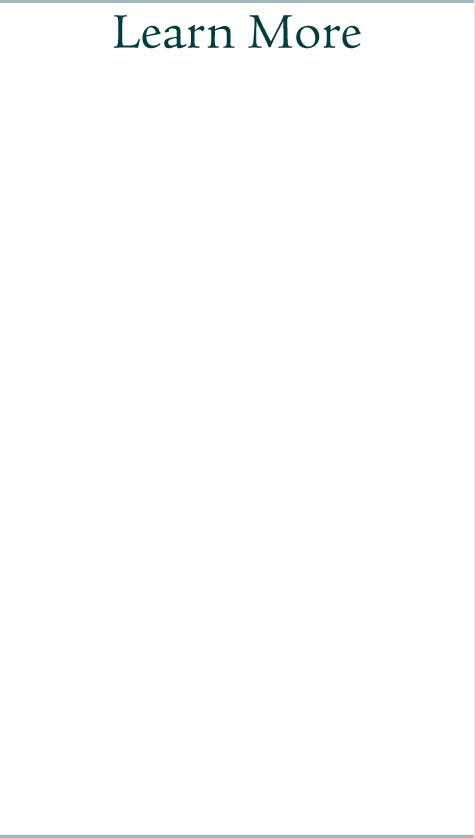 Gold in Dentistry
Examples of gold used for dental work dates back to the Etruscans in the 7th century. At the time gold wire was used to hold a substitute tooth, generally from a cow or calf, in place. The first printed dental book, published in Leipzig in 1530, called for gold leaf to be used in fillings.

Gold is a good choice for dental applications because it is not harmful when it comes in contact with the body. The metal's biocompatibility, along with its malleability and resistance to corrosion made it a popular choice.

Today, gold is mainly used as an alloy in dental work. These alloys are mixtures of noble metals, such as platinum, palladium or silver plus copper and zinc, with gold. The combination of the metals creates a durable, strong material that is resistant to corrosion. Common uses in dentistry for these gold alloys include inlays, crowns and bridges.

The use of gold in dentistry declined during the 1970s and 80s because of the high cost of gold. Smaller and smaller amounts of gold were included in alloys during this time. This eventually raised concerns in the United States of possible side effects from the lack of a high metal content. As the cost of alternative materials, such as palladium, has risen the use of gold has again become popular.
Sell Dental Gold at BrokenGold™! It's easy, just put your dental gold in the prepaid envelope and send it to us. You will receive a check 24 hours after we receive your dental gold. It is that easy! We have gained an excellent reputation on the web and have an ever-growing list of satisfied customers. If you have questions take a look at our Frequently Asked Questions page.
Back to the Information Index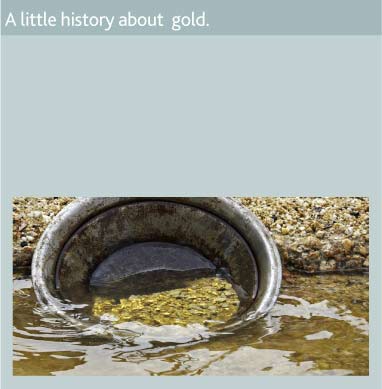 Gold was first discovered thousands of years ago in its natural state, in streams, which lead to mining all over the world. Its brilliance, natural beauty, great malleability and resistance to tarnish made it enjoyable to work with. Gold gave rise to the concept of money itself. Today gold is used for jewelry fabrication, industrial application, and medical uses, by governments and central banks and by private investors.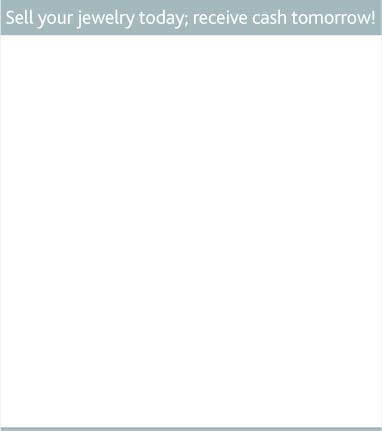 Sell scrap gold, silver and have more cash for gold jewelry.
To get started selling gold, fill out the form below.



Broken Gold has been in the scrap gold buying business for over 20 years.
We are a proud member of TRUSTe, Gemological Institute of America, International Precious Metals Institute.


©2008 BGC MANAGEMENT, INC. - Sell Gold, Scrap Silver, Old Jewelry & More at BrokenGold.com