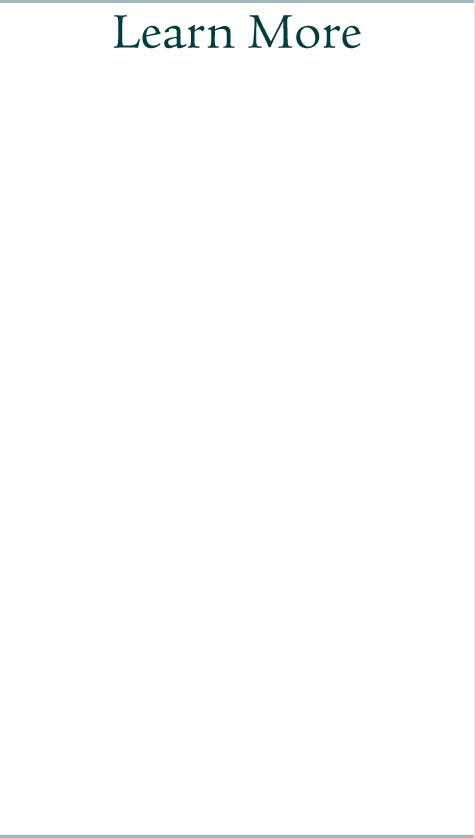 The History of Bracelets
Bracelets were first worn in the eastern part of the world and aren't in evidence as a part of western culture until the Bronze Age. Both bracelets and armlets were popular as an indicator of wealth. Bronze continued to be a favored material for bracelets, especially in the British Isles. Bracelets have been found in the tombs of Ur as well as the ashes of Pompeii.
Surprisingly, bracelets were worn by Greek and Roman warriors on their upper arms not only as protection, but also to impress their opponents. Greek designs were made of leather and decorated with gold, silver and gemstones, while Roman pieces were gold and often featured a serpent design—a style believed to have been copied from the Greeks.
Aside from Rome's early history with bracelets, the accessory was not popular in Europe until after the fall of the Byzantine Empire. And despite the early role of bracelets during battle, by the Middle Ages they were considered too feminine for men to wear.
Finally during the 17th century, bracelets came back into vogue. As with other jewelry pieces of the time, bracelets were created using medallions, cameos and stones linked together with rings and chains. As gemstones increased in popularity during the 18th century, a woman's attire was not complete with a matching set of jewelry, including a bracelet.
Sell Bracelets at BrokenGold™! It's easy, just put your gold or old jewlery in the prepaid envelope and send it to us. You will receive a check 24 hours after we receive your bracelets or other jewelry. It is that easy! We have gained an excellent reputation on the web and have an ever-growing list of satisfied customers. If you have questions take a look at our Frequently Asked Questions page.
Back to the Information Index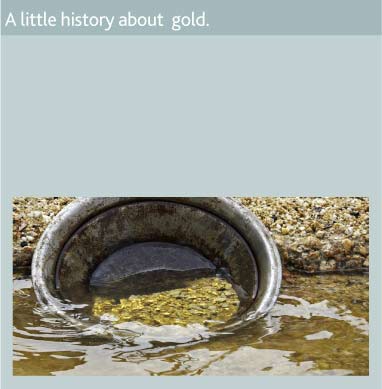 Gold was first discovered thousands of years ago in its natural state, in streams, which lead to mining all over the world. Its brilliance, natural beauty, great malleability and resistance to tarnish made it enjoyable to work with. Gold gave rise to the concept of money itself. Today gold is used for jewelry fabrication, industrial application, and medical uses, by governments and central banks and by private investors.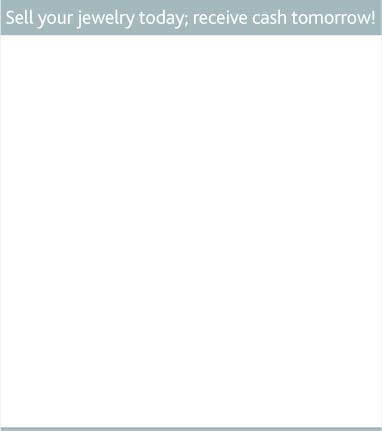 Sell scrap gold, silver and have more cash for gold jewelry.
To get started selling gold, fill out the form below.



Broken Gold has been in the scrap gold buying business for over 20 years.
We are a proud member of TRUSTe, Gemological Institute of America, International Precious Metals Institute.


©2008 BGC MANAGEMENT, INC. - Sell Gold, Scrap Silver, Old Jewelry & More at BrokenGold.com