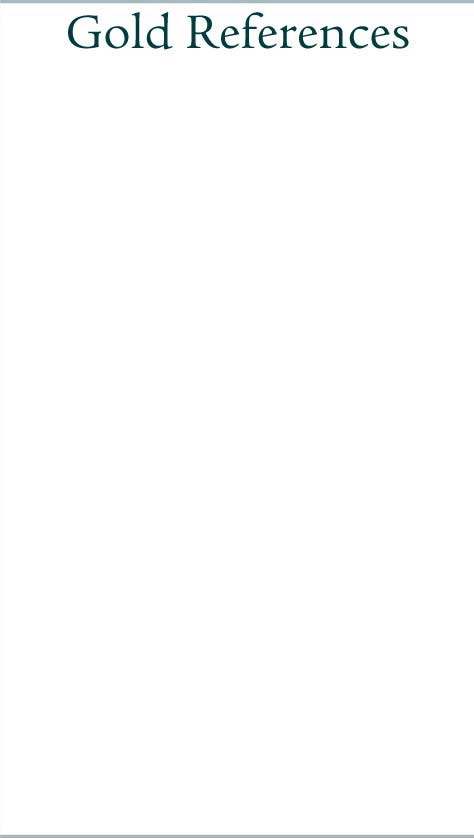 Sell Engagement Rings
Do you have an old engagement ring lying around from a relationship that went south? Or do you have an old engagement ring that has been replaced with a bigger and better one that you just don't know what to do with? Why not make some extra cash by selling them online at BrokenGold.com. Whether the ring is not letting you let go of bad memories or it is just lying around in some jewelry box; we can help you with that and send you cash!
Don't go to a risky pawn shop to sell engagement rings. The best and safest solution is to sell it online at BrokenGold.com. We pay fair prices for your engagement rings based on its content and weight. If you are not satisfied with the amount paid, simply return the check you received to us within 10 days and we will return your ring with no questions asked.
Request Your Free Gold/Silver Package from Brokengold.com and gain tremendous profits from us in just a few clicks! It's easy, just put your engagement ring in the prepaid envelope and send it to us. You will receive a check 24 hours after we receive your silver. It is that easy! We have gained an excellent reputation on the web and have an ever-growing list of satisfied customers. If you have questions take a look at our Frequently Asked Questions page.
Back to the Gold References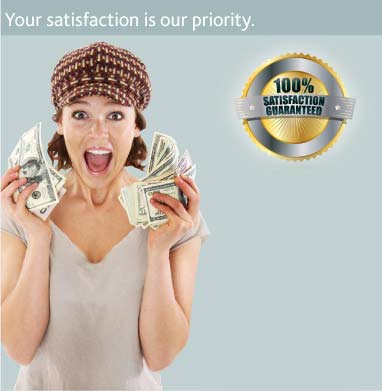 If for any reason you are not satisfied with your transaction, simply return our check or call within ten (10) days of the date on the check and we will return your items at no cost to you. No questions asked. We guarantee!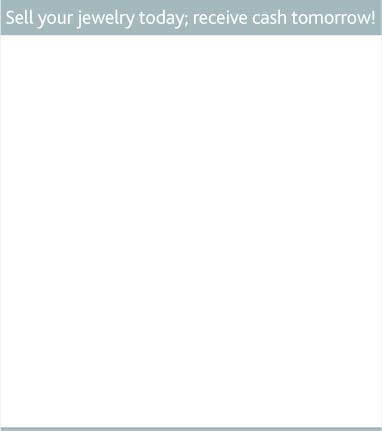 Sell scrap gold, silver and have more cash for gold jewelry.
To get started selling gold, fill out the form below.



Broken Gold has been in the scrap gold buying business for over 20 years.
We are a proud member of TRUSTe, Gemological Institute of America, International Precious Metals Institute.


©2008 BGC MANAGEMENT, INC. - Sell Gold, Scrap Silver, Old Jewelry & More at BrokenGold.com