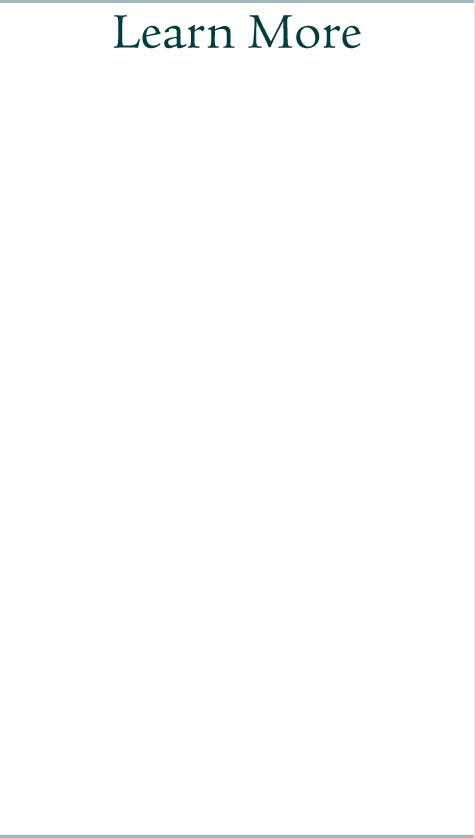 The History of Class Rings
The tradition of the class ring began more than 170 years ago at West Point. The class of 1835 received the first class rings, a tradition that has become a popular one at high school and college campus across the United States.
The rings were based on seal or signet rings, jewelry the ancient Egyptians wore their entire lives and even after death. The belief was that the rings promised eternal life.
Today, a class ring is typically worn on the ring finger of the right hand. Not only does the ring symbolize a student's school spirit, it easily identifies the young person as a student or graduate of a particular institution.
Earlier class rings were fairly uniform, but in recent years students have been able to personalize the rings with engravings and different stones, as well as different shapes and styles. White or yellow gold are the traditional metals used, with the center stone typically representing the school's colors or the wearer's birthstone.
The rings will also often feature the name of the school engraved around the center stone. Other common engraved features are the graduation year and symbols to denote membership in a fraternity, sorority or honor society.
Sell Class Rings at BrokenGold™! It's easy, just put your gold or old jewlery in the prepaid envelope and send it to us. You will receive a check 24 hours after we receive your class rings or other jewelry. It is that easy! We have gained an excellent reputation on the web and have an ever-growing list of satisfied customers. If you have questions take a look at our Frequently Asked Questions page.
Back to the Information Index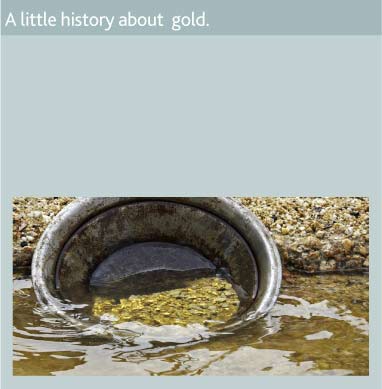 Gold was first discovered thousands of years ago in its natural state, in streams, which lead to mining all over the world. Its brilliance, natural beauty, great malleability and resistance to tarnish made it enjoyable to work with. Gold gave rise to the concept of money itself. Today gold is used for jewelry fabrication, industrial application, and medical uses, by governments and central banks and by private investors.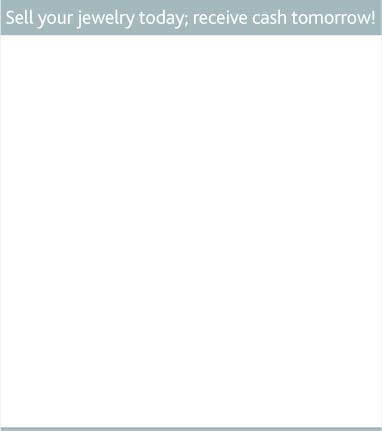 Sell scrap gold, silver and have more cash for gold jewelry.
To get started selling gold, fill out the form below.



Broken Gold has been in the scrap gold buying business for over 20 years.
We are a proud member of TRUSTe, Gemological Institute of America, International Precious Metals Institute.


©2008 BGC MANAGEMENT, INC. - Sell Gold, Scrap Silver, Old Jewelry & More at BrokenGold.com