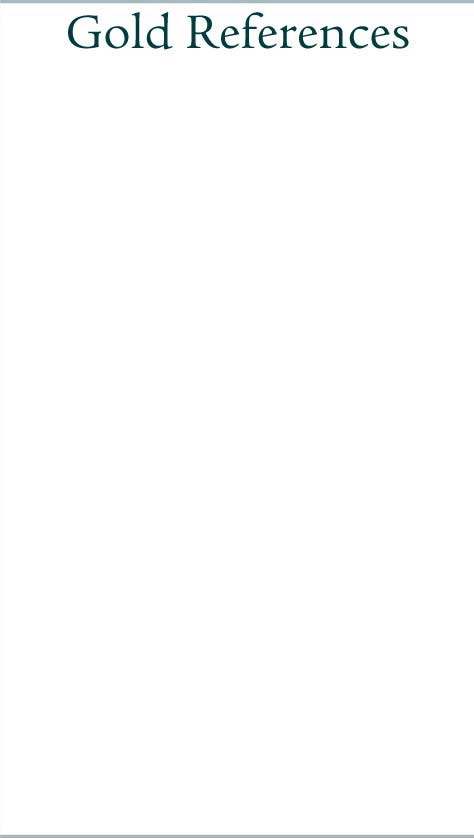 Sell Old Jewelry
Most people are under the wrong impression that selling old used jewelry can be a not-so-profitable endeavor but this is actually far from the truth! The fact is that selling old jewelry can help you get rid of not getting any younger stock and proffer high amounts that your old broken and unwanted jewelry is actually worth! Yes, this is completely true of Brokengold.com. Incase you want to try it out, you can initially get all your broken jewelry appraised independently and you'll be surprised to know that we deliver the exact money for your jewelry!! It is for this precise reason that we are highly sought after by numerous clients from all over!!
Selling old jewelry could win you great profits – avail yourself of these now from Brokengold.com!!
We are mainly concerned to acquire good jewelry from customers that can range from broken used jewelry to precious antiques that are not in use anymore! And for this we are gifted with a comprehensive, accurate and reliable expertise that is sure to give you useful insights plus guidance on selling your jewelry online. Simultaneously, we also bring in gorgeous amounts of prices and offers that are completely mind-boggling!! So, you know where to sell your used gold jewelry!
Gold is mankind's most honored substance since the beginning of times. The ancient Romans even compared this metal with the sun!! And why not… gold is pure, rare, durable, malleable and oh so beautiful. Thus, we all strive to collect as many exclusive pieces of this beauty as we can. So, if you have used, broken and old pieces why must you simply let it go?? And that too when we at Brokengold.com are ready to pay you handsomely for it!! Yes, we can and all you have to do is contact us to sell your used Broken Gold™ and we shall get back to you at the earliest possible!!
Back to the Gold References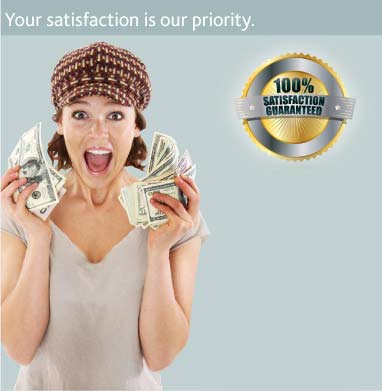 If for any reason you are not satisfied with your transaction, simply return our check or call within ten (10) days of the date on the check and we will return your items at no cost to you. No questions asked. We guarantee!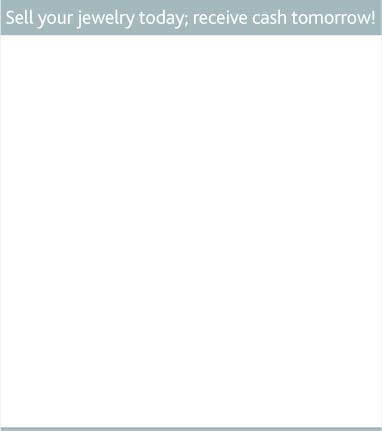 Sell scrap gold, silver and have more cash for gold jewelry.
To get started selling gold, fill out the form below.



Broken Gold has been in the scrap gold buying business for over 20 years.
We are a proud member of TRUSTe, Gemological Institute of America, International Precious Metals Institute.


©2008 BGC MANAGEMENT, INC. - Sell Gold, Scrap Silver, Old Jewelry & More at BrokenGold.com