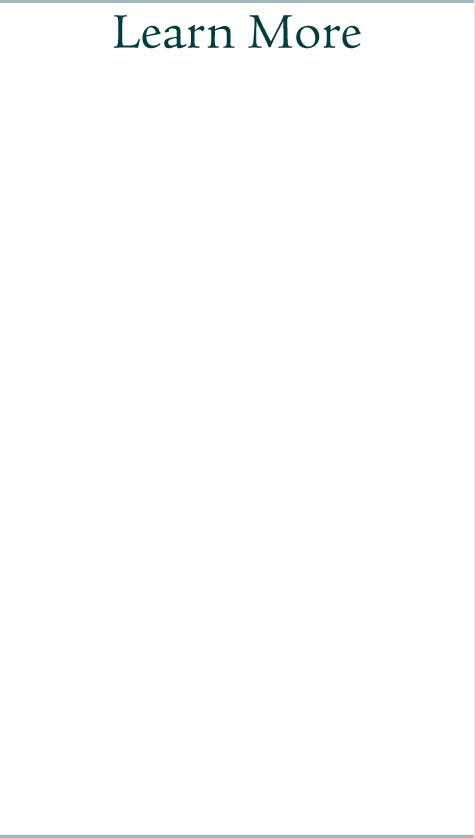 ChipGold - Gold 101
Gold bullion coins are still considered a safe investment during tough economic times. A modern version of these is ChipGold. ChipGold is a gold ingot. Each ingot is vacuum-sealed on a credit card-shaped backing. They are available in a variety of weights from one gram up to 20 grams, and one-quarter ounces to one ounce.
ChipGold is produced by Kitco in North America. Kitco is a bullion dealer and they sell their ChipGold bars online through their Web site. ChipGold ingots can also be purchased on eBay. In Europe the bars are made by a jeweler and retain chain, Goldas. The European ChipGold has several security features to guarantee its authenticity. These include a tracking number and a serial number on the bar, as well as a bar code. Additional high tech protection is provided by a small hologram on the ChipGold and a logo that is only visible under a UV light.
The purity of ChipGold is .9999. It is a 24k and should be presented with a certificate to authenticate its quality and purity. ChipGold conforms to international standards, which is another reason it is popular as an investment. The ingots are considered to be a tangible investment, something that you can actually touch, as well as a liquid asset, something that can be sold quickly and at any time with little loss in its value.
Learn More:
Next: Colloidal Gold
Sell Gold Coins at BrokenGold™! It's easy, just put your gold in the prepaid envelope and send it to us. You will receive a check 24 hours after we receive your gold. It is that easy! We have gained an excellent reputation on the web and have an ever-growing list of satisfied customers. If you have questions take a look at our Frequently Asked Questions page.
Back to the Gold 101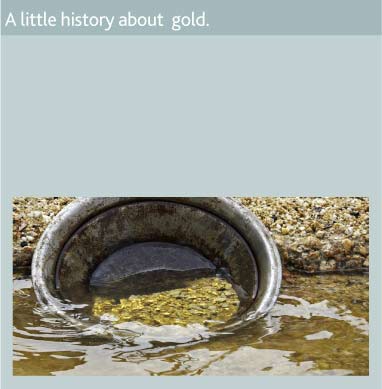 Gold was first discovered thousands of years ago in its natural state, in streams, which lead to mining all over the world. Its brilliance, natural beauty, great malleability and resistance to tarnish made it enjoyable to work with. Gold gave rise to the concept of money itself. Today gold is used for jewelry fabrication, industrial application, and medical uses, by governments and central banks and by private investors.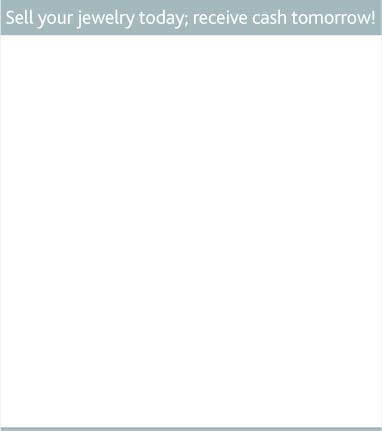 Sell scrap gold, silver and have more cash for gold jewelry.
To get started selling gold, fill out the form below.



Broken Gold has been in the scrap gold buying business for over 20 years.
We are a proud member of TRUSTe, Gemological Institute of America, International Precious Metals Institute.


©2008 BGC MANAGEMENT, INC. - Sell Gold, Scrap Silver, Old Jewelry & More at BrokenGold.com