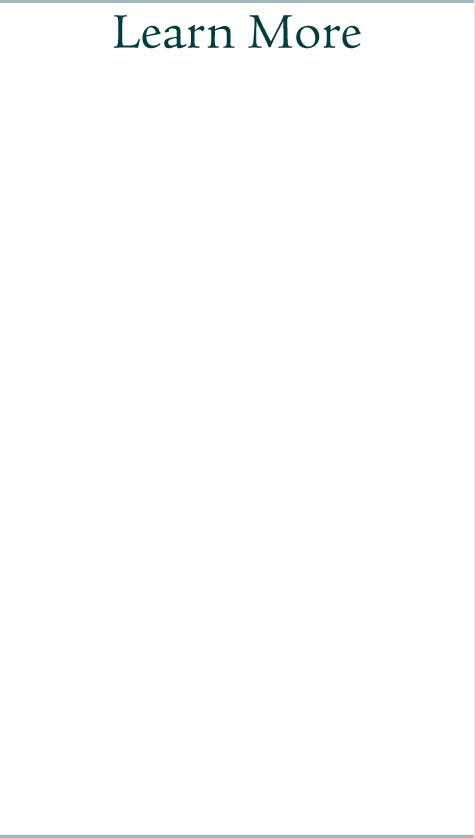 Sell Gold and Gold Recycling
Reduce, reuse, and recycle. The green mantra has become more popular than ever as we realize the importance of taking care of our planet. But it isn't just about rainforests and soda cans, taking care of our environment today can take on a multitude of forms. For instance, you can recycle your unwanted or damaged gold. Not only will you be doing your part to cut back on waste and make our world a better place, you will earn money for your efforts. Broken Gold can help.
Maybe you inherited some jewelry from a relative and it just isn't your style. Or maybe you have some broken or mismatched items tucked away in a drawer that you never knew what to do with. Whatever your reasons, you have gold that you want to get rid of, but aren't quite sure what to do with it. Let Broken Gold turn those unwanted or damaged gold items into quick and easy cash. What better way to recycle!
We could all use a little extra cash for that surprise bill or for a fun night out with family or friends. If you have gold, silver or platinum jewelry or coins sitting around the house, don't let them go to waste. Recycle them for profit by requesting Broken Gold's prepaid kit. Simple visit www.brokengold.com and fill out a short form. Just one day later, your free Broken Gold kit will arrive in the mail. Place your unwanted, scrap or damaged gold, silver or platinum jewelry or coins in the prepaid envelope and return it to Broken Gold. Our trained appraisers will value your gold items and within another 24 hours a check will be on its way to you.
Now you can feel good knowing not only are you helping the planet by recycling your unwanted gold jewelry, but you are helping your bank account too. In just days, not only have you done something good for the environment, but you have made a little extra cash as a bonus. Now you are living the green life! Visit Broken Gold today to find out how you can recycle your gold for cash.
Back to the Information Index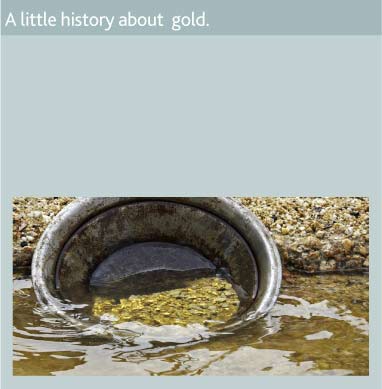 Gold was first discovered thousands of years ago in its natural state, in streams, which lead to mining all over the world. Its brilliance, natural beauty, great malleability and resistance to tarnish made it enjoyable to work with. Gold gave rise to the concept of money itself. Today gold is used for jewelry fabrication, industrial application, and medical uses, by governments and central banks and by private investors.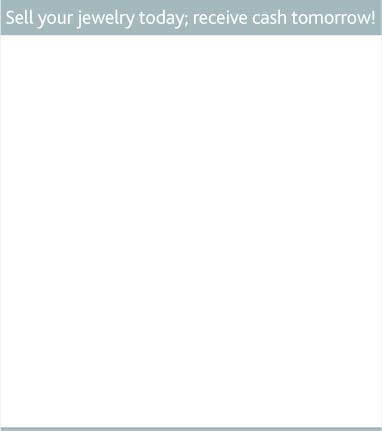 Sell scrap gold, silver and have more cash for gold jewelry.
To get started selling gold, fill out the form below.



Broken Gold has been in the scrap gold buying business for over 20 years.
We are a proud member of TRUSTe, Gemological Institute of America, International Precious Metals Institute.


©2008 BGC MANAGEMENT, INC. - Sell Gold, Scrap Silver, Old Jewelry & More at BrokenGold.com