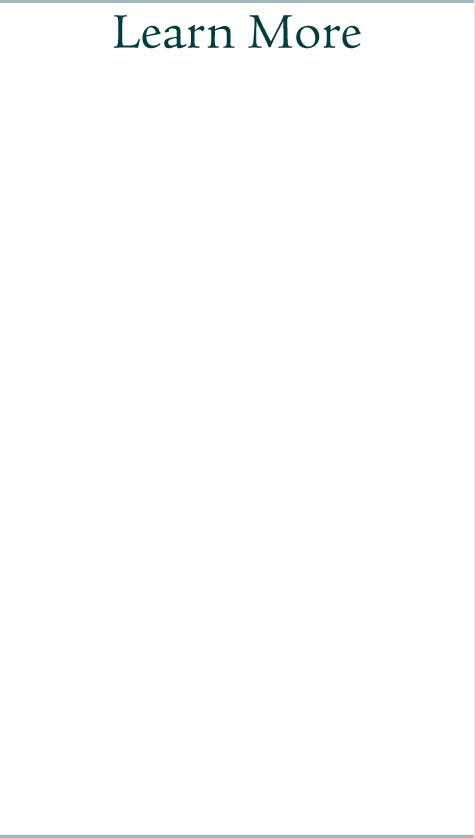 How to Avoid Fraud when you Sell Gold Online
You have heard a lot about Web sites that offer you cash for your gold, but you want to make sure it is safe. After all, gold is a valuable commodity, and not something you want to throw away. Not only do you want a fair amount for your unwanted, damaged or scrap gold, but you want to know that any information you provide online is going to be safe and secure. If you have decided to work with Broken Gold to sell your unwanted gold, silver or platinum jewelry or coins, rest easy that you have chosen a secure and honest Web site.
Broken Gold has been in business for 20 years. During that time, Broken Gold has become a proud member of several reputable gemological and metal groups—the Gemological Institute of America and the International Precious Metals Institute. Broken Gold is proud of its expert staff and is confident that you will receive the highest value for your broken, damaged, unwanted or scrap gold jewelry or coins.
We do several things to insure the safety of your items during transit and to guarantee your overall happiness with your experience. Broken Gold allows you to track your package as it makes its way from your home to our expert appraisers. If you have any questions on along the way, Broken Gold's highly-trained customer service staff is waiting to offer you assistance and answer any of your questions. Finally, Broken Gold offers a 100 percent satisfaction guarantee. If you are not happy with the amount you receive for your gold, silver or platinum pieces, for any reason, Broken Gold will return your jewelry or coins, no questions asked. Simply return your check to Broken Gold within 10 days of receiving it. It is that easy. Broken Gold wants to make sure that your experience with us is the best it can possibly be. Our goal is to be your go-to Web site when it comes time to sell your unwanted gold jewelry or coins. Visit www.brokengold.com today to find out for yourself just how safe, reliable and secure our Web site is.
Learn More:
- Why Sell Gold
- Cash for Gold
- Where to Sell Gold
- How to Sell Gold
Back to the Information Index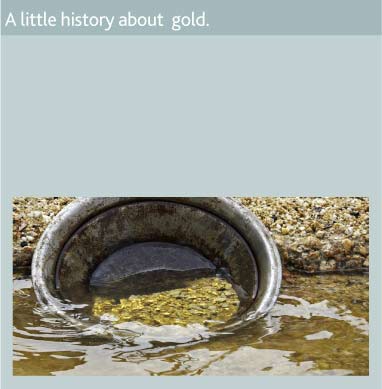 Gold was first discovered thousands of years ago in its natural state, in streams, which lead to mining all over the world. Its brilliance, natural beauty, great malleability and resistance to tarnish made it enjoyable to work with. Gold gave rise to the concept of money itself. Today gold is used for jewelry fabrication, industrial application, and medical uses, by governments and central banks and by private investors.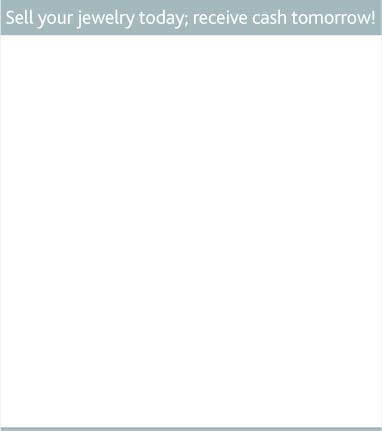 Sell scrap gold, silver and have more cash for gold jewelry.
To get started selling gold, fill out the form below.



Broken Gold has been in the scrap gold buying business for over 20 years.
We are a proud member of TRUSTe, Gemological Institute of America, International Precious Metals Institute.


©2008 BGC MANAGEMENT, INC. - Sell Gold, Scrap Silver, Old Jewelry & More at BrokenGold.com