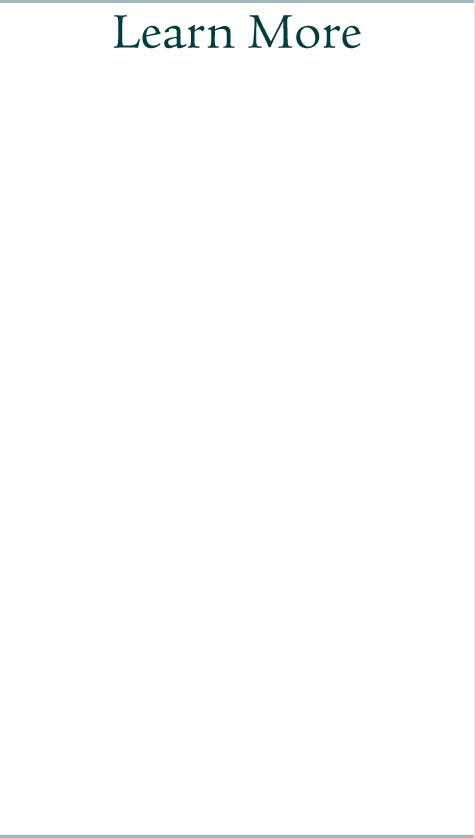 Track the Current Gold Price at Broken Gold
As the world markets continue to flounder, more and more people across the globe are starting to question the security of their stocks and bonds. For the first time in eight sessions, gold prices rose, as investors became more risk averse with their money. However, the precious metal still has not reached the historic high it achieved in March 2008.

Why is gold considered a better and more stable financial bet in today's volatile investment market? If you own gold bullion, its price is likely to remain stable even though the value of the dollar may decrease over the coming weeks and months.
This is because as the value of the dollar declines, it takes more dollars to purchase gold. If anything, a continued financial meltdown means gold prices may actually go up even more. As additional people come to view gold as a safe investment option, the higher the metal's price could go.
Maybe you don't own gold bullion, but you probably own some gold jewelry or coins. If your gold is damaged or broken and you could use a little extra cash, there is no better time than now to sell some of your gold jewelry when gold is in such demand. Let Broken Gold help you get cash for your gold items. Whether it is a ring you no longer wear or a necklace that is missing a stone, www.brokengold.com can help you get cash for your gold jewelry, coins, watches and even dental gold. Visit their Web site today to learn more.
Sell Gold at BrokenGold™! It's easy, just put your gold or old jewlery in the prepaid envelope and send it to us. You will receive a check 24 hours after we receive your gold or other jewelry. It is that easy! We have gained an excellent reputation on the web and we pay top dollar according to the current gold price. If you have questions take a look at our Frequently Asked Questions page.
Learn More:
Back to the Information Index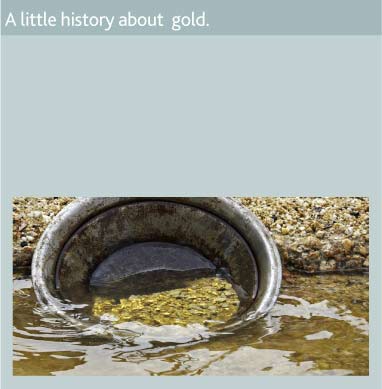 Gold was first discovered thousands of years ago in its natural state, in streams, which lead to mining all over the world. Its brilliance, natural beauty, great malleability and resistance to tarnish made it enjoyable to work with. Gold gave rise to the concept of money itself. Today gold is used for jewelry fabrication, industrial application, and medical uses, by governments and central banks and by private investors.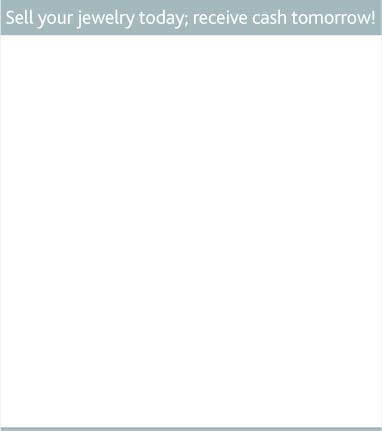 Sell scrap gold, silver and have more cash for gold jewelry.
To get started selling gold, fill out the form below.



Broken Gold has been in the scrap gold buying business for over 20 years.
We are a proud member of TRUSTe, Gemological Institute of America, International Precious Metals Institute.


©2008 BGC MANAGEMENT, INC. - Sell Gold, Scrap Silver, Old Jewelry & More at BrokenGold.com