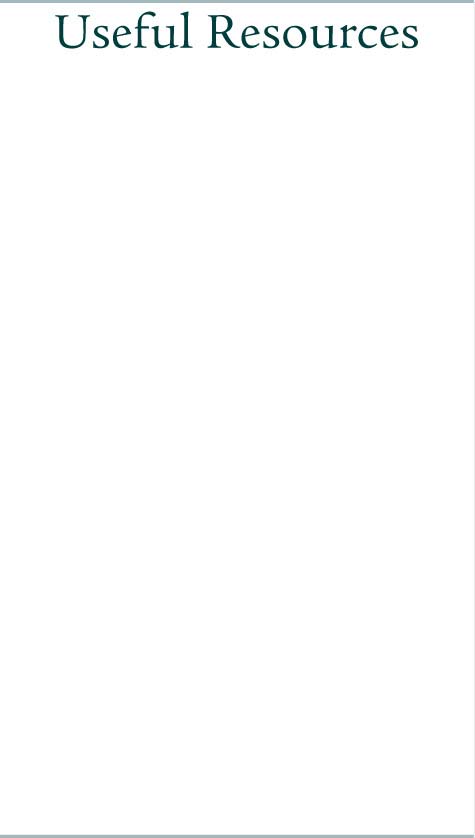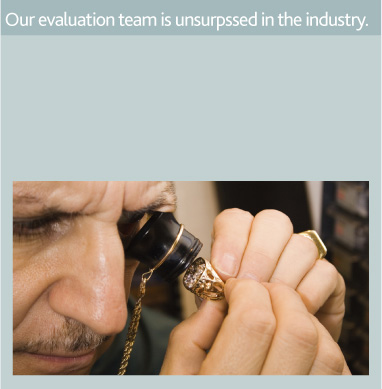 The experienced BrokenGold™ evaluation team will safely, accurately and efficiently assesses your precious metals and pay you accordingly. Each individual on the evaluation team is carefully selected and rigorously trained in the assessment process. With over 20 years experience evaluating jewelry, you are ensured to have an easy, secure and pleasant transaction.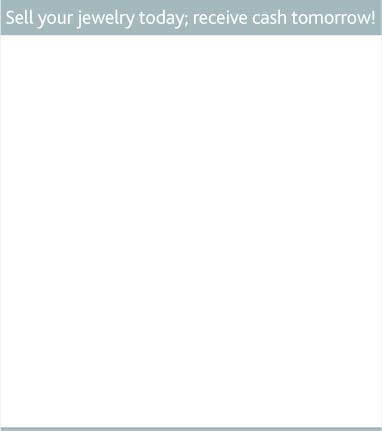 Sell scrap gold, silver and have more cash for gold jewelry.
To get started selling gold, fill out the form below.



Broken Gold has been in the scrap gold buying business for over 20 years.
We are a proud member of TRUSTe, Gemological Institute of America, International Precious Metals Institute.


©2008 BGC MANAGEMENT, INC. - Sell Gold, Scrap Silver, Old Jewelry & More at BrokenGold.com